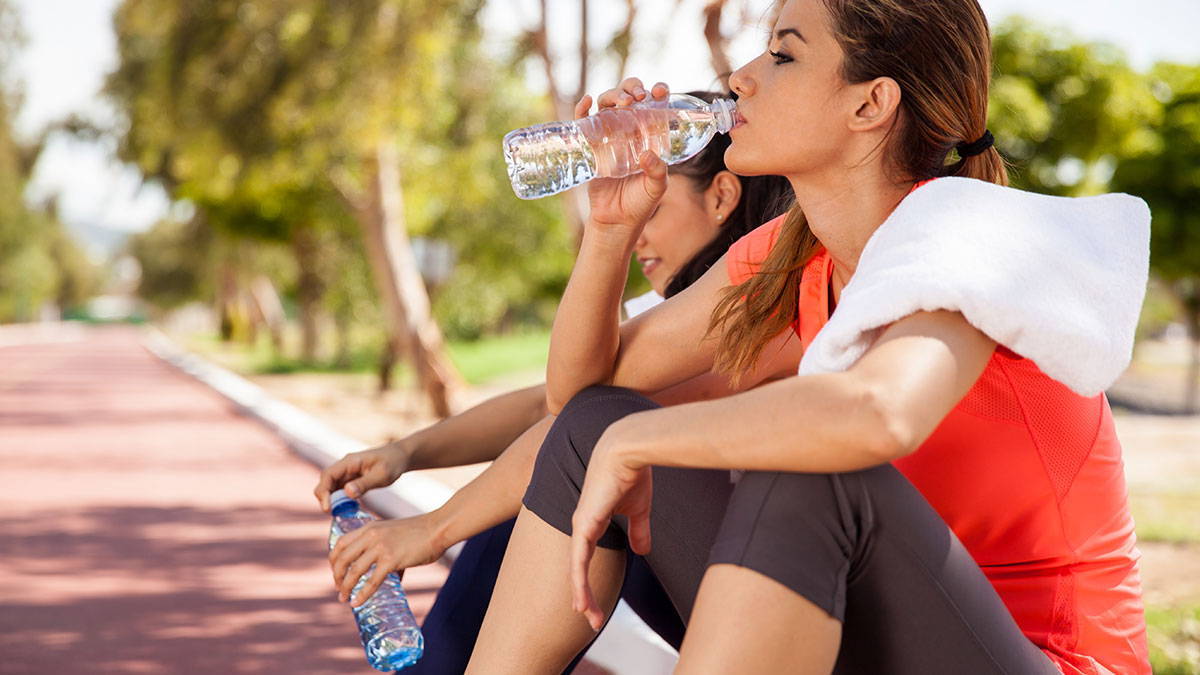 What's your flavor?
The US non-alcoholic beverage category recorded just over 5% off-trade volume growth since 2011, a category worth over $108 billion at the end of 2016. Bottled Water has become the leading category in the US. Consumers recognize the vital role water plays into a healthy lifestyle allowing this sub-category to flourish. Future category growth is anticipated to come from Ready to Drink (RTD) Coffee, RTD Tea and Sports Drinks, where healthy offerings are appealing to consumers' growing appetite for all around wellbeing. Despite the bad aftertaste in most consumers' mouths regarding the added sugar tax, continued premiumization of product offerings will allow for value sales growth. Total category volume is anticipated to increase by another 2.9% through 2021.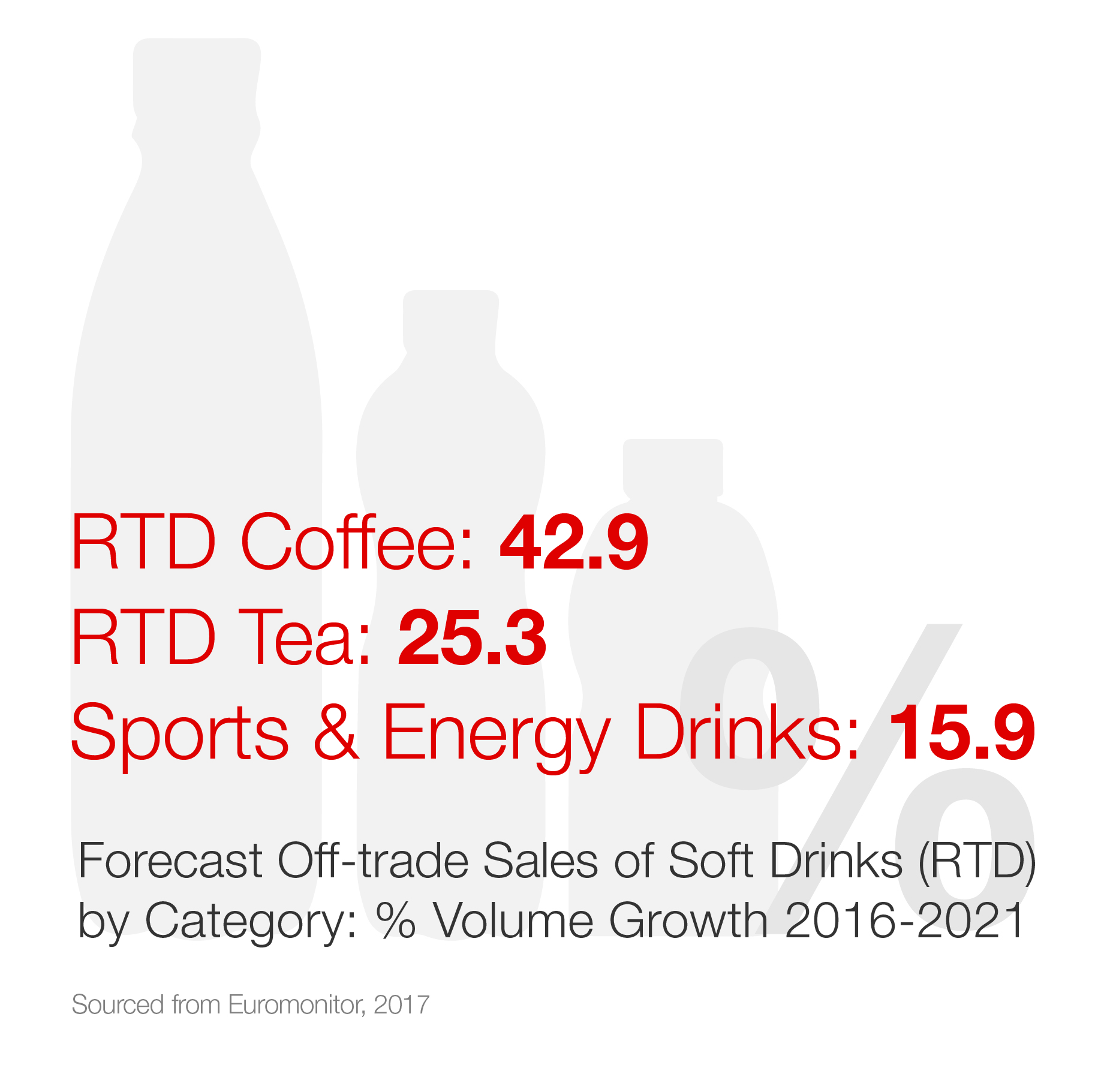 How do beverage companies quench the thirst of today's fickle consumer?
With brand loyalty at a low, beverage companies must deliver value. And to their benefit, conveniences are baked into the perception of value. In today's market, consumers are willing to spend more money on what they want, even if it means cutting back on other items. If your product can simplify their lives in any way, the indulgence is justified. Building credibility remains to be a challenge; authenticity, empathy, and transparency are critical especially within a market where natural, healthy ingredients are purchasing drivers.
Keep your packaging refreshing.
Brands with a neutral position within the market will continue to be overlooked. Do you offer your consumers a product in the format that stacks up to what they want and what is currently offered? Is your brand aligned to the needs or your consumers today and tomorrow? Packaging should meet the requirements of your company's specific needs and strategies without sacrificing any of your brand equity. Get comfortable stepping outside the box, bottle, pouch… Remember, you're selling a lifestyle not just a brand.
Sources: Euromonitor 2017