By: Berlin Packaging Specialist
Date: October 28, 2019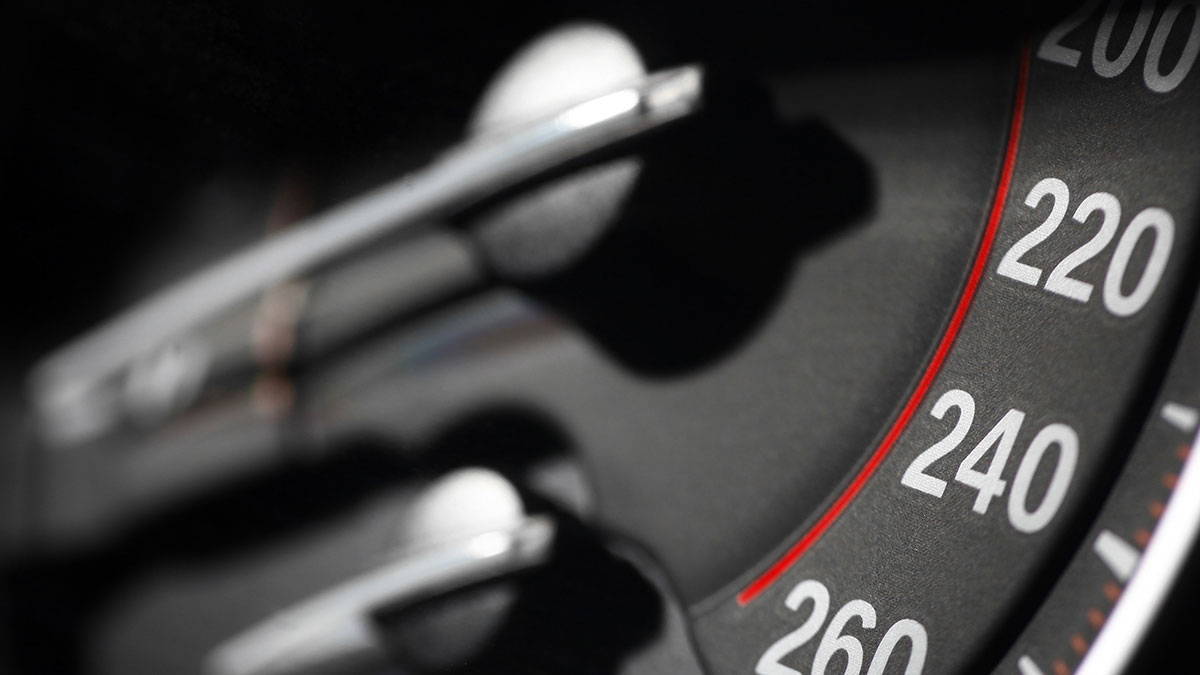 The "car care" category performance is forecasted to grow at a CAGR of 3.3% for the five-year period 2017-2022, propelling it to a value of $324.6bn by the end of 2022.
The average age of vehicles continues to steadily increase, trending positively for the automotive aftermarket. Today, vehicles tend to last longer than ever before due to quality improvements and technological advancements, increasing the number of potential customers in the sector. With every additional mile the vehicle is on the road, it is more likely to need replacement parts and frequent care.
Connected Cars, Connected Consumers
With the automotive industry heavily focused on technological innovations, and the rise in popularity of electric cars, growing connectivity and automation will transform the industry and offer a range of opportunities. Retailers must learn how to attract and retain this new breed of customer. These new customers are highly engaged members of a car culture who are willing to pay more for convenience and trusted recommendations.
E-Commerce is also expected to play an important role in the growth of the automotive aftermarket sector, where the sale of parts is becoming increasingly common. Websites such as Amazon and eBay have witnessed strong growth in aftermarket sales, highlighting that the online channel is over more important to consumers and will continue to encourage growth. See our article, "Make your package Amazon-friendly", for more on packaging requirements.
Turning the Corner
Today, your car alerts you when in need of service and special attention. Tomorrow, it could schedule your next tune-up, automatically add products to a shopping cart, order, and have delivered to your front door. So, how do aftermarket products prepare for the next generation of car care? Innovation.
Consider the following innovation pillars:
Community – increase customer engagement and the growing car culture with tailored experiences and recommendations.
Technology – automation, packaging benefits, delivery methods, formulations, etc.
Customization – strengthen brand loyalty and image in a culture where altering vehicles with aftermarket components is common.
Now, push the pedal to metal.
Sources: MarketLine, January 2018