By: Berlin Packaging Specialist
Date: October 28, 2019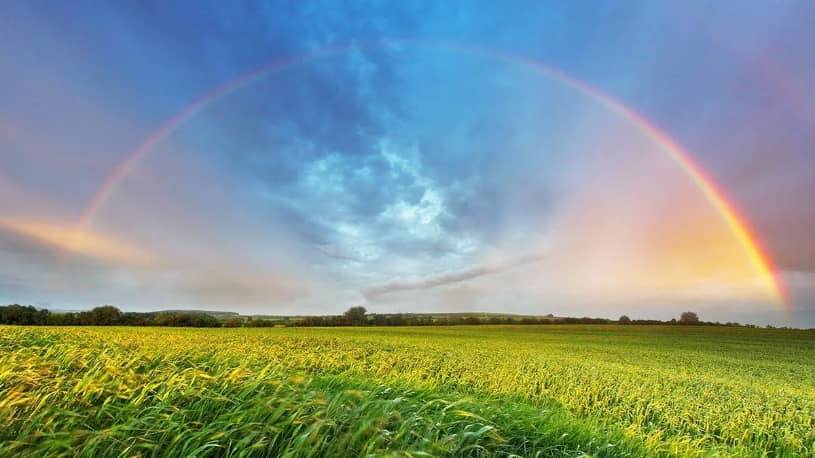 Have you ever had a great event planned outside and said, "I hope it doesn't rain!"? Whether it was an outdoor wedding, taking in a baseball game, or a great round of golf, we have all looked nervously at the weather forecast. As the day gets closer, we pay more and more attention to see what is predicted for our big event. The day finally arrives, you are walking down the aisle, sitting behind home plate, or teeing it up on the first hole and then it happens…torrential rain and your plans are ruined!
In our world of packaging, the landscape is changing almost daily. Acquisitions are the norm, and the result is plant rationalization and reductions in production capacity. What is remarkable is capacity reduction has been far-reaching across multiple materials. In the past 12 months alone, we saw major glass plants shut down and furnaces taken off-line for maintenance which resulted in product allocation and short shipments to customers. In plastics, we saw a number of acquisitions that included mold redistribution, machine shutdowns, and plant closings. As a result, for the foreseeable future, longer lead-times will likely be the norm.
So, what can you do to ensure an uninterrupted source of supply? Accurate forecasting is the key! Not long ago, factories were pretty good about stating an eight week lead-time for a particular item, and, eight weeks later, the product would arrive. Now, with all the capacity reductions, it is common for lead-times to change multiple times in the course of a year. From a planning perspective, this is proving to be more and more difficult, and recovering from a situation where you 'get behind the eight ball', is not easy. Despite all these obstacles, there are proactive steps you can take:
Issue rolling monthly usage forecasts. Get in the habit of doing this, and publish it to your suppliers-it will help make sure your products get produced when you need them.
Inventory management programs. Partner with suppliers who truly understand the packaging landscape and allow them to manage the headaches of capacity and lead-time issues. Then, you get the items you need shipped on time!
Enter blanket orders with specific release dates. This is a great strategy for an item that is being procured regularly through the course of a year.
Draft long term supply agreements. Spell out the details of how your business will be managed, and the commitments you and your supplier are making in support of your business. Remember, when production capacity gets tight, customers with strong supply agreements in place always take precedence over those who enter spot purchase orders.
Oh, and did I mention…Forecasting! Just like 'location, location, location' in real estate, the most important part of managing your packaging component inventory is 'forecasting, forecasting, forecasting'.
Be prepared, and don't let a rainy day ruin your forecast!