By: Berlin Packaging Specialist
Date: October 20, 2019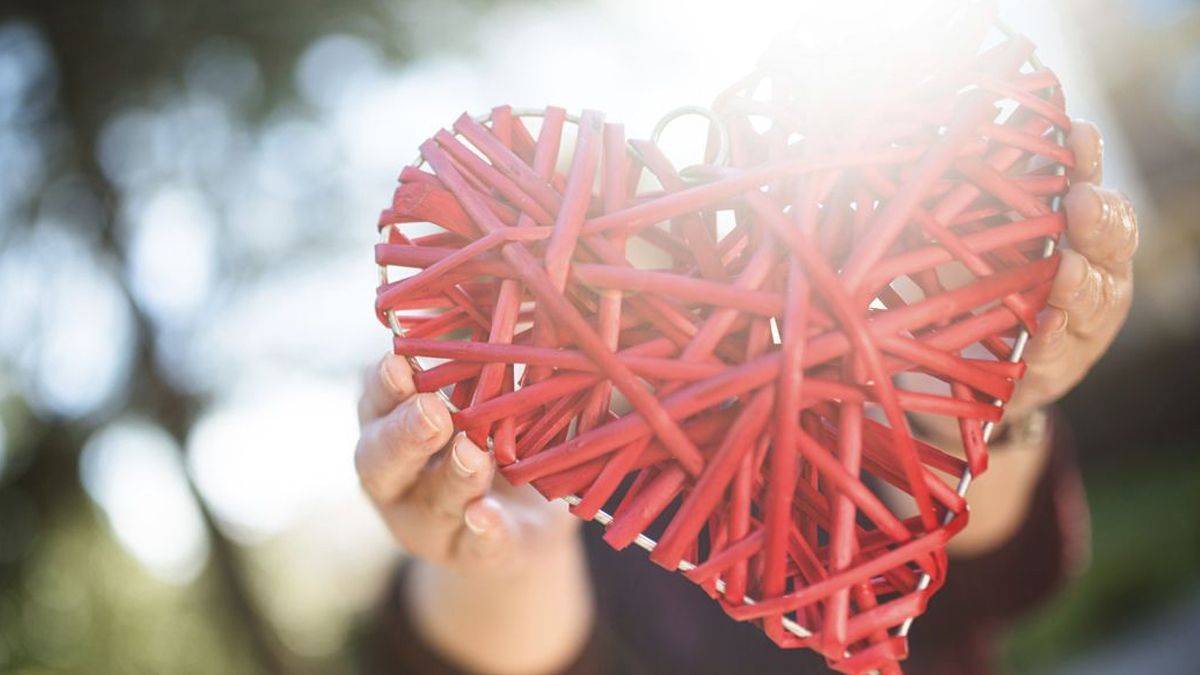 The Dangerous Goods division of Berlin Packaging, a leading full-service supplier of plastic, glass, and metal containers and closures, has donated protective shipping containers to aid Ebola eradication efforts in Liberia. The shippers will be used to transport vials of blood samples from Ebola patients to laboratories for testing.
The company's HMS-69302 shippers were donated at the request of the Clinton Health Access Initiative (CHAI). CHAI is part of a team of organizations assisting the Ministry of Health & Social Welfare of Liberia in its efforts to control the Ebola outbreak in that country, the West African nation hardest hit by the epidemic. As of September 16, 2,663 people in Liberia had been diagnosed with the disease and 1,413 had died, including 82 health care workers.
The shippers meet UN/DOT regulations for the safe shipment of Category A infectious substances including Ebola, hepatitis B, rabies, West Nile and yellow fever viruses. Like all Berlin Dangerous Goods regulated packaging, the shippers have been tested and certified by a third-party testing laboratory for compliance with the relevant standards.