By: Berlin Packaging Specialist
Date: October 20, 2019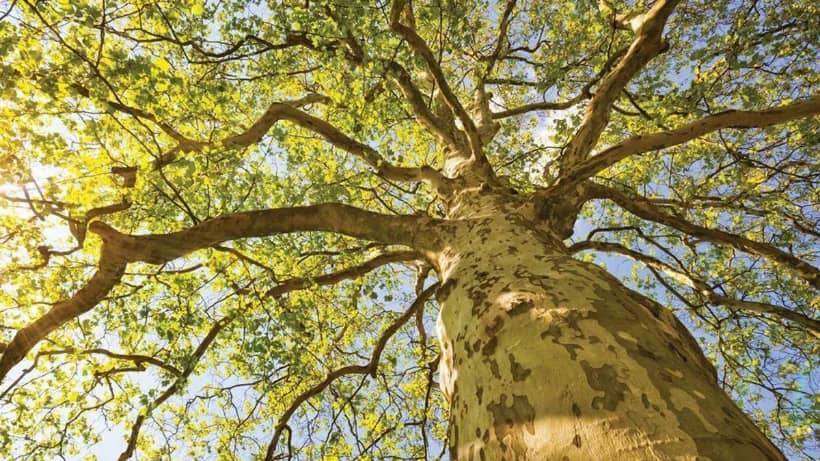 CHICAGO – (April 14, 2015) – Berlin Packaging, the full-service Hybrid Packaging Supplier® of plastic, glass, and metal containers and closures with revenues approaching $900 million, today announced continuing strong growth in 2015 as the company executes a new strategic plan designed to double revenues and earnings by 2017. The firm's first-quarter 2015 performance included record-setting March revenues, a revenue growth rate that far exceeded that of the packaging market as a whole and double-digit bottom line growth, all achieved through organic growth without acquisitions. Those accomplishments followed double-digit growth in both revenue and profits that broke previous company records in 2014.
"Our sustained growth has surpassed packaging industry averages every year for 20 years, even during the last recession, and we are on track for another record year in 2015. To do this, we focus on our behaviors. We strive to offer our customers the best design, manufacturing, warehousing, logistics, and customer service levels. I know that if we focus diligently on maximizing our Hybrid Packaging Supplier business model – with a goal of quantitatively improving our customers' bottom lines – amazing outputs like these financial results follow," said Andrew Berlin, Berlin Packaging's Chairman and CEO.
"In 2014 alone, we helped our top customers generate more than $82 million of EBITDA as a unique consequence of doing business with us. Income improvements were achieved in our clients' top-line sales as well as in their product cost, freight, quality, and productivity," Berlin noted. "Our new strategic plan, which we implemented last year, is a clear roadmap and is already yielding dividends for our customers, suppliers and employees."
The strategic plan includes numerous initiatives designed to further strengthen the company through organic growth and targeted acquisitions. Multiple initiatives are underway and are already yielding results. A highly visible action is to expand the company's sales force by 40% by the end of 2015. That "Wolfpack" initiative is ahead of schedule with new salespeople hired, trained, and landing new business in 10 cities since it began last November.
The company is also making significant headway in product innovation with new senior hires in its Studio One Eleven design division as well as new leadership positions created in the product development organization to deliver compelling product solutions – in rigid packaging and beyond – to customers.
Other initiatives include adding new services, opening new locations, and investing in enhancements to elevate customer service, employee experience, and operational excellence. These efforts are designed to extend the company's industry-leading customer thrill and employee engagement scores, as well as to hone and expand its advantages in the areas of enterprise systems, ISO certification, and on-time delivery – already unmatched in the industry with 130 consecutive months of 99+% on-time delivery as of March, 2015.
Berlin Packaging was acquired in October 2014 by Oak Hill Capital Partners for $1.43 billion. This valuation was supported by Berlin's unique business model, its quantifiable track record of operational performance, its strong team and financial performance, and its avenues for future growth.