Common Pitfalls in Quality of Packaging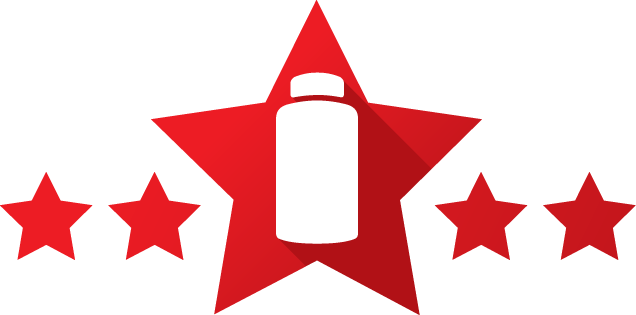 By: Berlin Packaging Specialist
Date: December 26, 2019
Even the most well-intention quality programs can be derailed by implementation mistakes that can impair the speed and effectiveness of the system.
Common missteps include:
Assuming the "quality experts" will handle it. While a dedicated Quality team will bring significant expertise, quality must be embraced by the entire organization and senior leadership.
Being overly dogmatic. The process-orientation of quality systems is meant to deliver better outputs. But a too-bureaucratic, sledgehammer approach can slow action and reduce innovation. Quality must fit into the company's ecosystem in the right way.
Measuring the wrong things. "What gets measured gets managed" is a common refrain in business. But if the quality system is focused on the wrong metrics – items that are not correlated with key outputs – then energy is being wasted.
Having inconsistent goals. A system can be optimized around a limited number of variables. It's hard to lower production cost, raise production speeds, and raise production quality at the same time. Quality goals need to be internally consistent.
Seeing quality only as a tactical tool. Quality should be considered while making strategic decisions, not just during tactical issue-fixing. Quality can play a role in topics like deciding the new product pipeline, selecting the right supply-chain partners, and hiring staff.
Part of the art of implementing a good quality system is to manage the trade-offs to get the benefits of quality without succumbing to these pitfalls.