Beautiful Glass Packaging
3,000+ shapes to help you stand out.
Meet Bruni Glass
Bruni is a leading supplier of premium and specialty glass packaging.
Emphasis on the spirits, wine, food, and gourmet markets.
Headquartered in Italy and have locations in France, Spain, the United States, Canada and China.
40+ years' experience, a world-class design studio, a network of high-quality manufacturers, and a team dedicated to thrilling service.
Certified by CISQ-IMQ (Italian Institute for the Quality Mark) to ISO 9001 standards.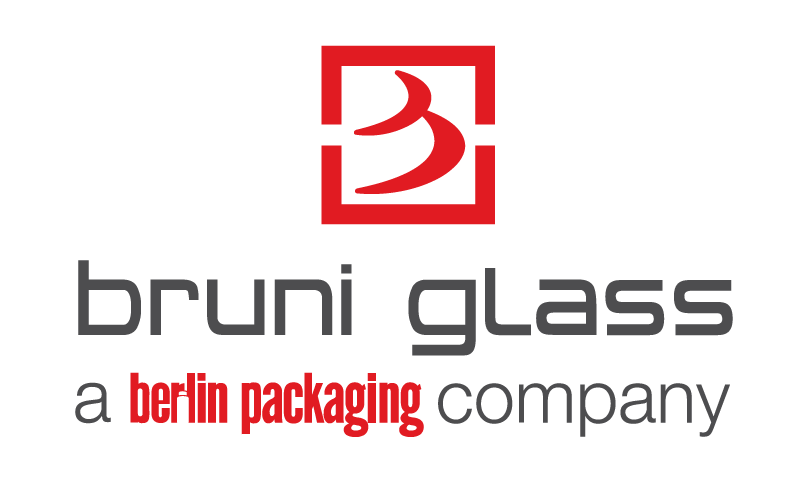 View the Bruni Glass Video