By: Berlin Packaging Specialist
Date: April 23, 2020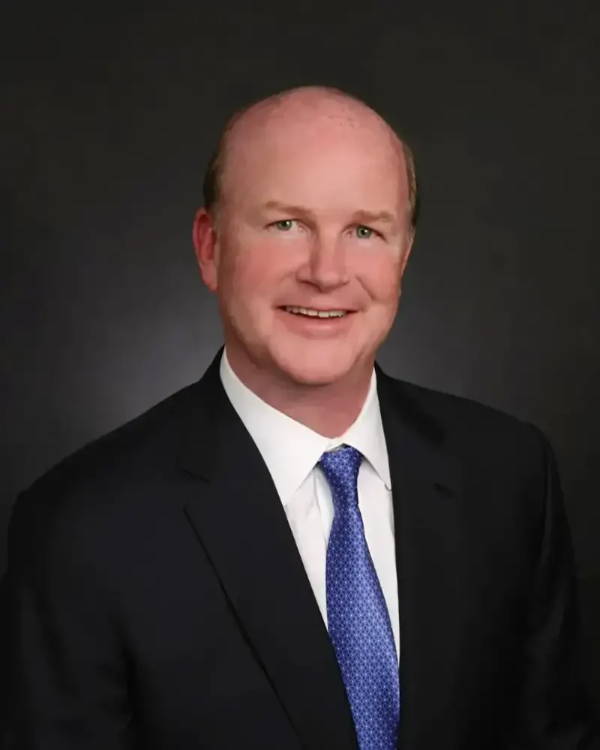 Berlin Packaging today announced that its Board of Directors has appointed William J. Hayes as Chief Executive Officer (CEO) and President and a member of the Board of Directors, effective no later than July 13, 2020. Hayes is currently CEO and President of BrandSafway.
Michael Grebe, Executive Chairman of Berlin Packaging, stated: "On behalf of the Board and our sponsors, I am extremely proud to welcome Bill Hayes to Berlin Packaging. We are excited to have someone of Bill's caliber and experience join Berlin Packaging at such an important time in our history."
Grebe stated further: "Bill is a true leader with a proven track record of strong execution and extraordinary results. As a CEO, he currently leads a global, highly distributed, private equity-sponsored business with annual revenues of $5 billion. Bill is well-known to be a servant leader, and brings the same customer focus to Berlin Packaging that has made us so successful as the world's leading hybrid packaging supplier. We have a fantastic team here at Berlin Packaging that has come to be known for delivering customer and employee thrill. Bill is a great addition to our team, with the same core values, and will add a renewed leadership to successfully implement our strategies and further capitalize on the considerable global market opportunities ahead."
Hayes said, "It's truly a privilege to have been given the opportunity to lead Berlin Packaging, a clear market leader with a great team, a proud and successful past, and a very bright future having numerous growth opportunities globally. I'm looking forward to working with Mike, the leadership team and all the Berlin employees to deliver even more value to our customers and our investors. I'm also looking forward to working with the Board and our world-class sponsors. We're going to make history in this very strong and important industry."
Bill's experience is marked by growing companies and transforming industries. Bill grew Safway from a nearly $1 billion North American business in 2012 to a $5 billion global industrial services business in 2020, with 38,000 employees across 340 locations in 30 countries, following a transformational combination with Brand. Prior to BrandSafway, Bill was President of Honeywell Safety Products, where he drove growth from $600 million in 2008 to $2 billion in 2012, creating the largest Personal Protective Equipment (PPE) player at that time. Bill's earlier career experience includes leadership roles at Nitto Denko, Brady, and Johnson & Johnson.
Bill, a Chicago native who graduated from Northern Illinois University (BA) and Northwestern University/Kellogg (MBA), currently lives in Lake Forest, IL and will be based out of Berlin Packaging's corporate headquarters in Chicago.
Berlin Packaging is a portfolio company of Oak Hill Capital Partners (Oak Hill) and Canada Pension Plan Investment Board (CPP Investments).