Berlin Packaging's Pampers Hand Soap Package Wins WorldStar Award
One of Only 11 U.S. Packages Recognized in Global Competition
By: Berlin Packaging Specialist
Date: October 28, 2019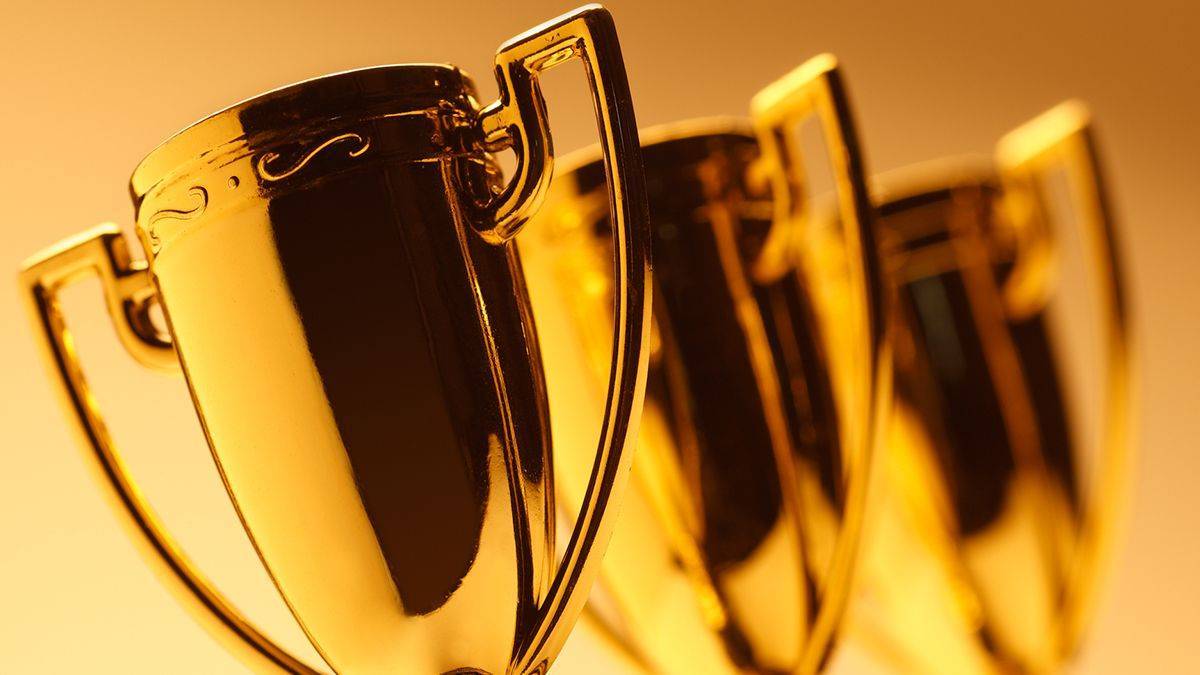 Berlin Packaging, a leading full-service supplier of plastic, glass, and metal containers and closures, announced today that its custom Pampers Kandoo "Corner Buddy" hand soap package for Nehemiah Manufacturing has been honored with a 2011-2012 WorldStar Award recognizing the best packaging on the globe. The custom frog-shaped container – designed to fit snugly in tub or sink corners for easy do-it-yourself dispensing by children – was one of only 11 U.S. packages and 137 worldwide to earn the commendation.
WorldStar winners were selected by 23 judges from 22 countries and announced earlier this month in Sweden by the World Packaging Organization (WPO). Winners are chosen exclusively from packages that have won recognition in select national or regional competitions. Awards are based on the judges' consensus that a package is superior in its category and better in execution or innovation than others in its class.
The Corner Buddy package previously won the Best of Show in the 2011 National Association of Container Distributors (NACD) packaging competition in the U.S., qualifying it for WorldStar consideration.
"The power of this package lies not just in the unique shape and how it fulfills the mission of the Pampers Kandoo brand but, more importantly, in the way the container performs. Unlike other packages in its class, it gives children the independence to dispense their own soap without help from a parent, sibling or babysitter," said Scott Jost, Berlin Packaging Vice President of Innovation and Design. "These awards from NACD and now WPO reinforce the importance of function as well as form in designing packages that succeed for both the end user and the brand."
The Corner Buddy package and label were developed by Berlin Packaging's Studio One Eleven design division as part of a relaunch of Pampers Kandoo, a line of children's personal care products dedicated to "empowering play." The custom-molded frog container provides strong play value, features a unique angled back that eliminates movement in corners and is stable on other flat surfaces, solving a problem with conventional hand soap packages that require caregiver assistance to hold the container steady.
The design was based in part on firsthand research with mothers and children to understand how they respond to and interact with other children's hand soap packages. The development process included hand-sculpted prototypes in order to convey the subtle personality of the Kandoo frog character envisioned by the Berlin-Nehemiah team as well as satisfy the technical requirements of production blow molding.
The WorldStar awards will be presented in June 2012 in Split, Croatia.