By: Berlin Packaging Specialist
Date: October 20, 2019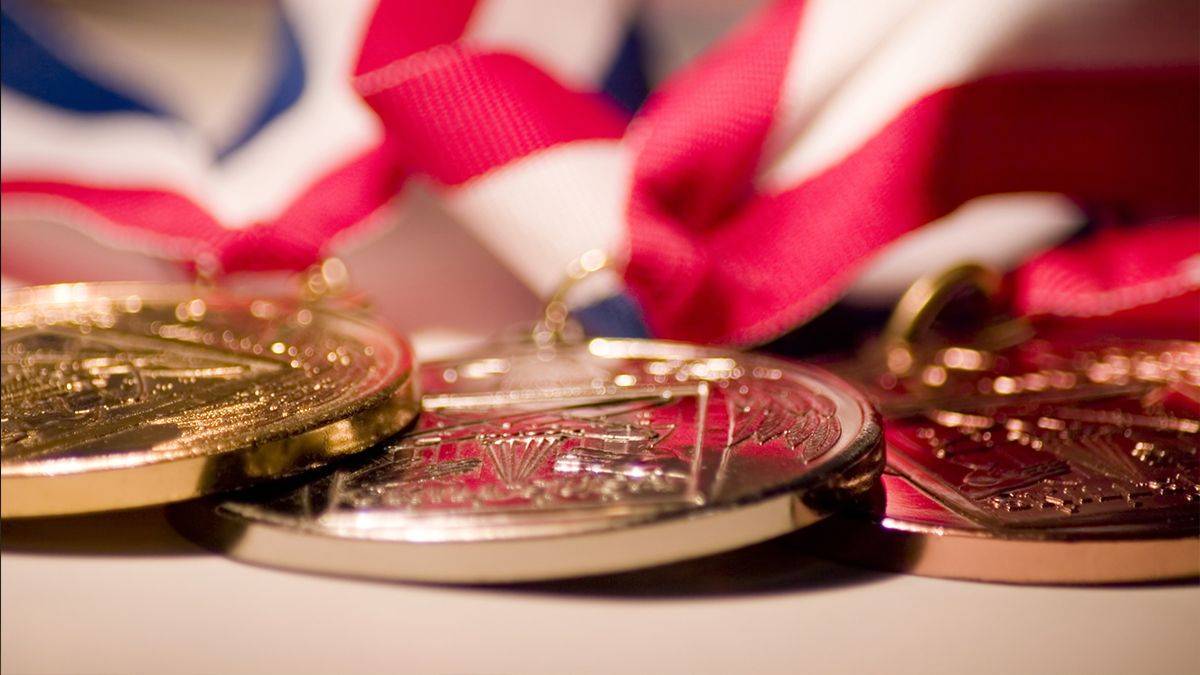 Berlin Packaging, a leading full-service supplier of plastic, glass, and metal containers and closures, won seven awards in the 2011 National Association of Container Distributors (NACD) Package Awards Competition, including Best of Show for a custom Pampers Kandoo Corner Buddy hand soap package. The honors, announced earlier this month, covered packages developed and supplied by Berlin Packaging in the household chemical/auto, food, drug/pharmaceutical, pet/vet and novelty categories.
The Pampers Kandoo hand soap package that won the competition's Bernard M. Seid Best of Show award is custom-molded in the shape of a frog, reflecting the Kandoo brand's longtime mascot. The bottle's unique 90-degree back fits snugly in tub or sink corners to restrict lateral movement, allowing children to pump the package by themselves rather than requiring assistance from a caregiver to hold the container steady.The package and label were developed for Nehemiah Manufacturing Company by Berlin Packaging's Studio One Eleven design division as part of a relaunch of Pampers Kandoo, a line of children's personal care products.
Berlin Packaging also received gold, silver and bronze NACD awards for:
Complete Nutrition's TONE (Gold),a nutritional supplement designed to reduce body fat, maintain normal cholesterol levels and promote healthy heart function. The package features a stock bottle and closure with a custom overcap that differentiates the product on the shelf without requiring packers to adjust their filling procedures and thereby slow filling speeds. The overcap snaps over the standard ribbed closure during the kit process, providing a taller closure that sits flush with the body of the bottle for a custom appearance.
Amoretti Olive Oil (Gold), a premium infused organic olive oil packaged for Noushig Inc. in an antique green stock glass bottle from Italy with a unique pedestal base. The unusual silhouette, combined with a complete rebranding by Studio One Eleven, creates a high-end appearance that matches the product's premium positioning.
Watson's Swimway (Silver), a spa chemical line packaged in a custom 32oz PET bullet utilizing a new translucent frosted bronze colorant. The new upscale package for Haviland Pool and Spa Products – replacing a plain HDPE cylinder – also features standard vented closures in custom pearl, gold and black to identify different product categories as well as a larger 38-400 neck finish for easier filling of both powders and liquids.
Turtle Wax Super Hard Shell (Bronze), a new package by Studio One Eleven featuring an updated aesthetic as well as a new twist-off primary cap and overcap that solved the legacy package's spilling problems. The overcap also enhanced branding with a turtle shell-inspired shape and two earflaps debossed with the Turtle Wax logo, and functional modifications to the jar base improved alignment and stackability on the retail shelf.
Jewelry Wipes by Connoisseurs Products (Bronze),a package update featuring a custom polypropylene container in a custom red metallic color for strong shelf appeal. The curved container is designed to stand firmly on the store shelf without falling over, replaces a pull-through dispenser that damaged the wipes with an open design that preserves product integrity and is also easier to use, and features a screen-printed multi-color foil label.
Espree Animal Shampoo & Conditioner (Bronze), a family of custom HDPE and PET 4, 12 and 20oz bottles with pinched waists that fit well in the groomer's hand. Replacing standard bullet and cylinder shapes, the new bottles also feature a new graphic identity developed by Studio One Eleven. The new package has been a key factor in securing preferential shelf position and dramatically increasing sales.
"These awards showcase the breadth of our capabilities, from creative use of stock containers and closures to custom mold design and artwork delivered through our Studio One Eleven team," said Andrew T. Berlin, Chairman and CEO of Berlin Packaging. "This list includes projects with major time challenges, new product launches, packages that have solved functional design deficiencies, and others that have helped companies build significant market share. Our ability to excel in all these areas has contributed to our strong growth."