By: Berlin Packaging Specialist
Date: October 20, 2019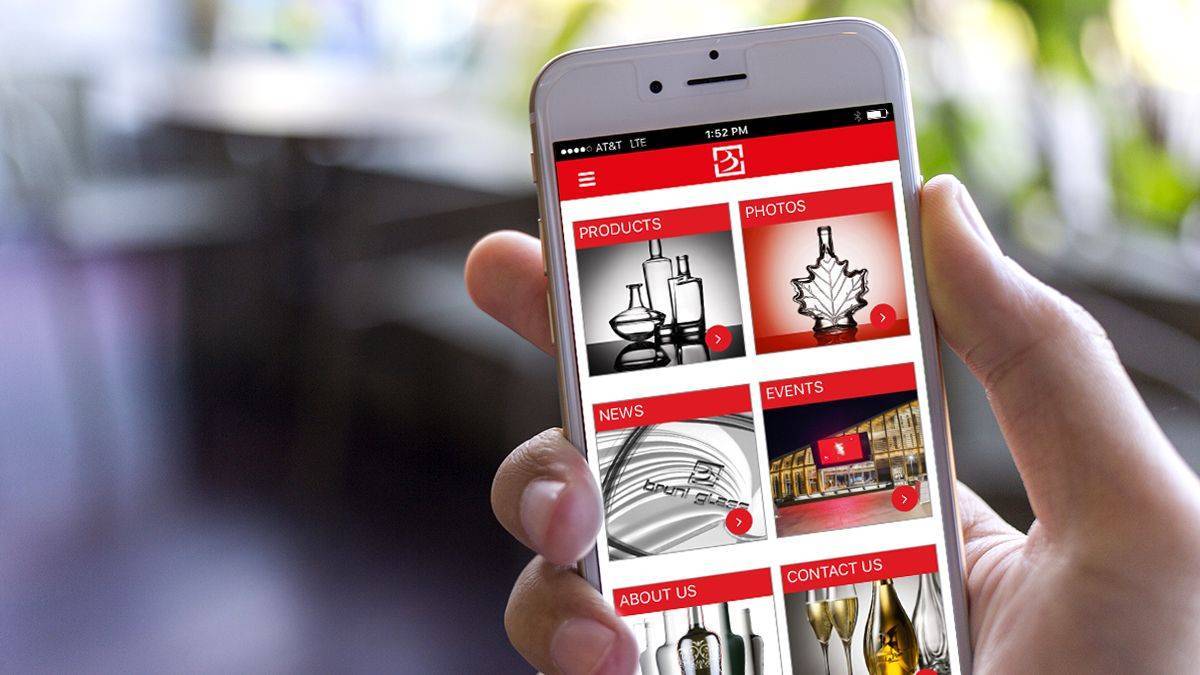 Berlin Packaging, the world's leading supplier of plastic, glass, and metal containers and closures, today announced the release of the Bruni Glass mobile app for iOS. The app puts more than 3,000 of Bruni's innovative glass designs at the user's fingertips.
Created as a comprehensive and easy-to-use catalog for all things Bruni Glass, the app showcases a wide variety of glass packaging designed for spirits, wine/champagne, beer, gourmet food, fragrances, pharmaceuticals, and more. Bruni's wide product catalog and product specifications are searchable with useful filters. The app also has a wealth of additional features including allowing the user to:
Request product samples and quotes
Explore photos that encourage inspiration and creativity
Stay updated on Berlin Packaging and Bruni Glass news and events
Get in contact with the Berlin Packaging and Bruni Glass experts
"Our team is proud of our dedication to design and innovation," said Gino Del Bon, Chairman of Bruni Glass. "This new app makes it even easier to experience the unique shapes our design studio creates and the innovations brought to life through the Bruni Glass Design Awards. The Bruni and Berlin teams are ready to help our customers stand out."
Bruni Glass has over 40 years of experience, a world-class design studio, a network of high-quality manufacturers, and a team dedicated to thrilling service. Berlin Packaging acquired Bruni Glass in 2016.
For more information, visit BruniGlass.com or download the app for free in the Apple App Store.