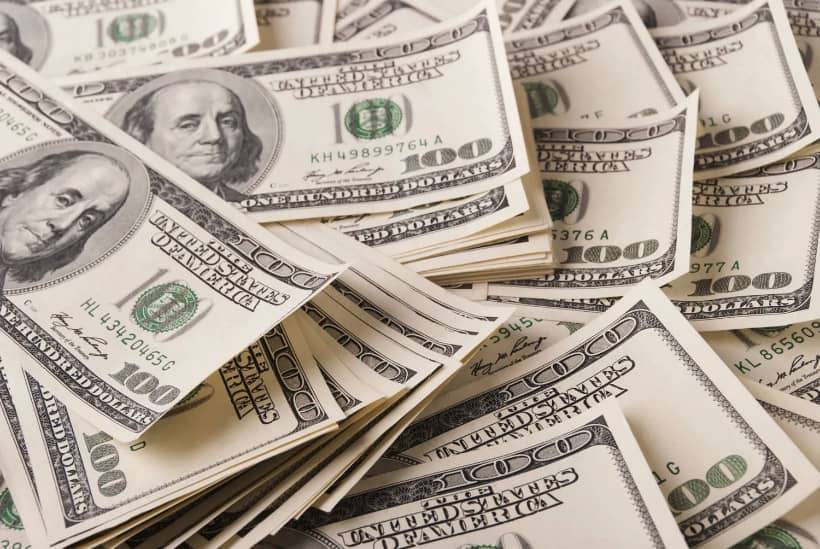 Company logs double-digit increase in 2015; Studio One Eleven, Berlin's Design Division, expands capabilities and footprint after 13th consecutive year of growth.
Berlin Packaging, the leading full-service supplier of plastic, glass, and metal containers and closures, announced today that it crossed the $1 billion milestone in annual revenues in 2015. Propelled by a combination of double-digit organic growth and two strategic acquisitions, the company has thrived on multiple fronts including adding more than $95 million of annual profit to its top customers' bottom lines in 2015, measured as part of the company's ISO-controlled metrics.
Studio One Eleven, Berlin's packaging design and innovation team, has been an important contributor to the company's overall success. In 2015, the Studio's customer product launches grew 33% over the prior year, consistent with the division's average annual growth rate of 30% since 2007. 2015 marked the thirteenth consecutive year of record-breaking revenues for Studio One Eleven.
"Berlin Packaging is on a mission. Reaching the billion-dollar mark is not the fulfillment of that mission, but rather a result of our never-ending focus on the behaviors that create the best supply partner in the packaging industry," noted Andrew Berlin, Chairman and CEO of Berlin Packaging. "Our 'Greater, Faster' company culture governs everything we do at Berlin. These recent results prove that we are being transformative for our employees, our suppliers, and our customers."
Over the past year, Berlin Packaging's success has been evident in many ways and across its various divisions. In addition to the customer profit numbers indicated by Berlin's ISO-9001 tracking, other notable achievements include:
Industry leadership in on-time product delivery, with 144 consecutive months of 99+% on-time delivery from the company's warehouses.
Staff additions of 45 new sales representatives and 50 support personnel as part of 134 new employees on-boarded in the last 12 months.
Expansion of both the size and the capabilities of Berlin's Quality Service Division, which serves as a proactive advocate supporting the supply chain of Berlin and its customers.
Customer engagement that leads the packaging industry, with Berlin now serving more than 10,000 customers of all sizes and in all markets.
Employee engagement that is more than 2 ½ times greater than the Gallup-reported average for the American workplace.
As a valuable resource for Berlin Packaging customers, Studio One Eleven has significantly expanded its capabilities in recent years. In addition to its deep expertise in personal care, household chemical, food, beverage and automotive packaging design, the Studio has increased its engagement portfolio in the spirits, medical consumables, semi-durable and durable goods categories.
In 2015, the Studio expanded its headcount by 25%, including director-level hires in its engineering and program management groups. The division recently moved into its fifth new studio space, this one double the size of its predecessor. The new purpose-built facility includes collaboration and inspiration spaces as well as a state-of-the-art laboratory equipped with rapid prototyping, engineering and quality-assurance equipment. With the new Studio adjacent to added Berlin corporate space, the Studio's designers are even closer to Berlin's custom tooling and global sourcing teams to support Berlin's one-stop shop business model.
The new hires and facilities give Studio One Eleven the ability to better serve existing customers and to extend its ISO-certified design and innovation model to more complex projects and categories.
"When based in sound strategy and executed well, package design has a remarkable effect on consumer satisfaction, sales and profitability," noted Scott Jost, Vice President, Innovation and Design for Berlin Packaging. "Through its aligned partnership model, Studio One Eleven shares the risks and rewards of custom development projects with its clients. When combined with our commitment to design excellence, this model has enabled us to achieve exceptional success for ourselves and our clients."