By: Berlin Packaging Specialist
Date: October 20, 2019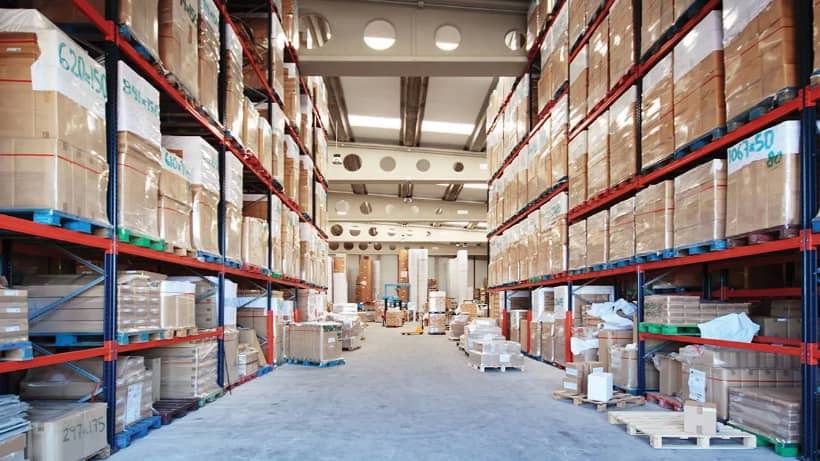 Berlin Packaging's Dangerous Goods Division, a leading full-service supplier of packaging, labels, and placards for hazardous and temperature sensitive materials, has completed its expansion on its existing 80,000-square-foot warehouse in Houston, T.X. The new dangerous goods assembly/production line will provide customers in Gulf Coast states with significant savings on shipping costs and much faster transit times on packaging for dangerous goods and temperature-sensitive materials.
Joining more than 90 other Berlin Packaging sales warehouse locations throughout the country, the newly expanded Houston facility adds to the space previously dedicated to maintaining package inventory in the southwestern United States. It also provides an expanded capacity to serve the chemicals, petroleum and fuels, pharmaceutical, biotech, and other industries which are heavy users of packaging for hazardous and/or temperature sensitive materials.
Since 1982, Berlin Dangerous Goods has provided safe and secure shipping solutions to fulfill the company's promise to Compliance Made Easy. The new Dangerous Goods Division production line in Houston demonstrates Berlin Packaging's commitment to being America's Hybrid Packaging Supplier™ of choice.
Berlin Dangerous Goods supplies more than 1,600 items, most in-stock and ready to ship. Its newer, closer proximity to southwestern U.S. customers, in combination with the company's 108 consecutive months of 99% on-time delivery, will help keep customers' supply chains running smoothly and cost-effectively.
"We have offered warehouse space in Houston serving Texas, Louisiana, Arkansas, and Mississippi for decades. We are now increasing our capacity to continue to optimize our customer service as well as meet constantly growing demand for our dangerous goods and temperature sensitive materials shipping systems," said Larry Rydzewski, Chief Operating Officer of Berlin Packaging. "This newly expanded facility will achieve both objectives and enhance our ability to provide services that help customers get the maximum return on their packaging investments."
Customers also have the option to house inventory at any Berlin Packaging location or near-site warehouse for increased proximity to their fillers or own facilities, or to have finished containers and closures drop-shipped directly from the factory to their preferred destinations.
More information on the new warehouse facility in Houston is available by calling 1-800-413-8867.