By: Berlin Packaging Specialist
Date: October 20, 2019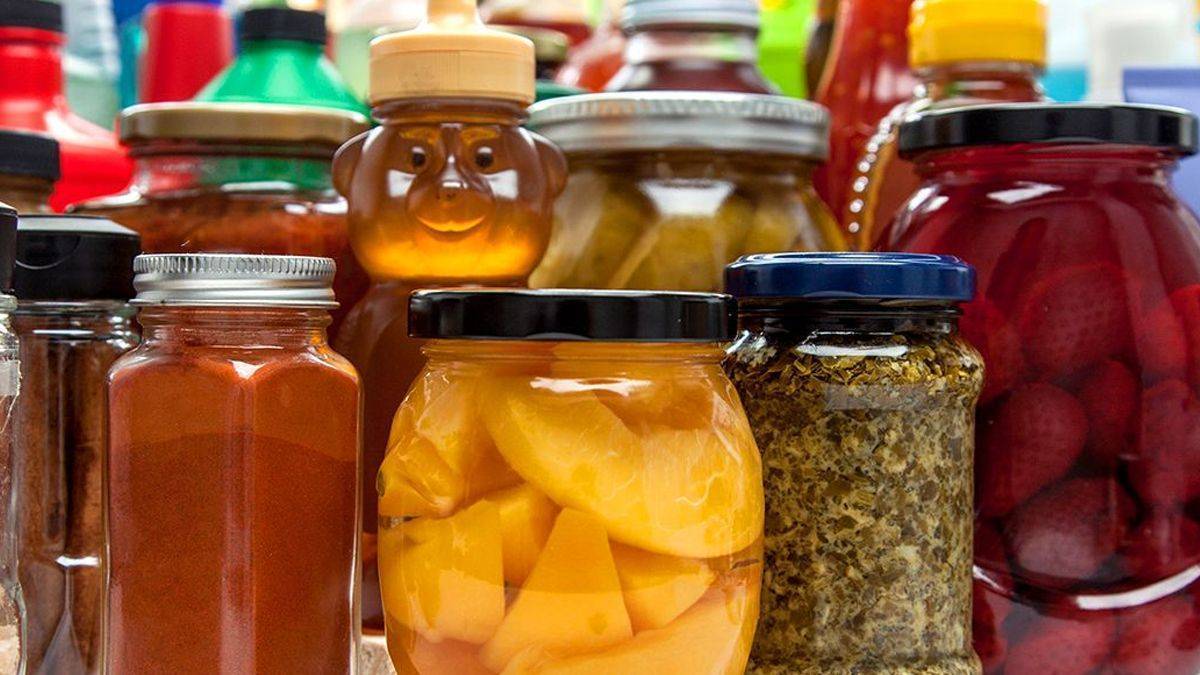 CHICAGO – (September 1, 2015) – Berlin Packaging, North America's only Hybrid Packaging Supplier®, today announced the acquisition of Vivid Packaging, an Ohio-based supplier of rigid packaging that does business in 25 states as well as Canada and Mexico. The transaction is Berlin Packaging's fifth acquisition since 2010, makes the company the largest U.S. packaging supplier in its class, and advances a strategic plan designed to double revenues and earnings by 2017.
The acquisition strengthens Berlin Packaging's presence in the Midwest by adding an office and warehouses in Cleveland. It also expands Berlin's team with Vivid personnel skilled in food & beverage, personal & pet care, industrial & household chemicals, and healthcare packaging – all of whom are committed to the same exceptional level of customer service as Berlin.
The acquisition provides benefits to customers and suppliers alike, including:
Strengthening Berlin Packaging's presence across the country. With the addition of Vivid Packaging's employees and locations in Cleveland, Berlin has over 600 team members and more than 90 sales offices and warehouse locations.
Expanding the income-boosting services and specialty offerings available to Vivid's customers. Berlin provides a wide array of services at no charge in exchange for new packaging business, including Studio One Eleven custom design, Berlin Global worldwide sourcing, E3 consulting, Berlin Financial Services lending, and Berlin Quality advocacy. Berlin also helps customers with Qorpak lab supplies, Dangerous Goods shipping systems, and Freund Container packaging and industrial supplies convenience.
Enabling Berlin Packaging's suppliers to reach even more customers. Vivid adds more than 1,000 customers and prospective customers to Berlin's already large database of qualified packaging buyers, helping suppliers land new business and grow sales.
Extending the application of Berlin's on-time delivery and operational excellence. Berlin's ISO 9001 certification and world-class Oracle system support a track record of 134 consecutive months of 99+% on-time delivery, which is unique in the industry. This performance helps everyone in the supply chain reduce inventory levels and lower expenses by using Berlin's warehousing and inventory management programs.
"Vivid Packaging has grown every year since I started the company in 1999, thanks to dedicated employees and a focus on going the extra mile for customers," said Allan Saltz, who has now joined the Berlin organization along with his entire team. "Uniting with Berlin Packaging is the ideal next step that takes my organization to a whole new level. Customers can still do business with their sales and support team, now operating under the Berlin Packaging umbrella, and now have access to new packaging products and services along with a passion for execution that is unmatched in the industry."
"Each of the four acquisitions we made in 2010 and 2012 expanded our geographic footprint as well as the resources and capabilities available to assist customers with growing their bottom lines. This one achieves the same objectives, and we are confident that it will be equally successful because Vivid's vertical market focus and growth culture fit so well with ours," said Andrew Berlin, Chairman and CEO of Berlin Packaging. "Acquisitions like these along with our continued strong organic growth, which has far outpaced the packaging industry for 20 years, are the core building blocks that will help us meet our goal of doubling in size by 2017."
The Vivid Packaging transaction closed on August 31. Berlin Packaging previously acquired Pittsburgh-based All-Pak, Chicago-based Continental Packaging Solutions, Connecticut-based Lerman Container, and California-based United States Container Corporation (USCC).