By: Berlin Packaging Specialist
Date: October 20, 2019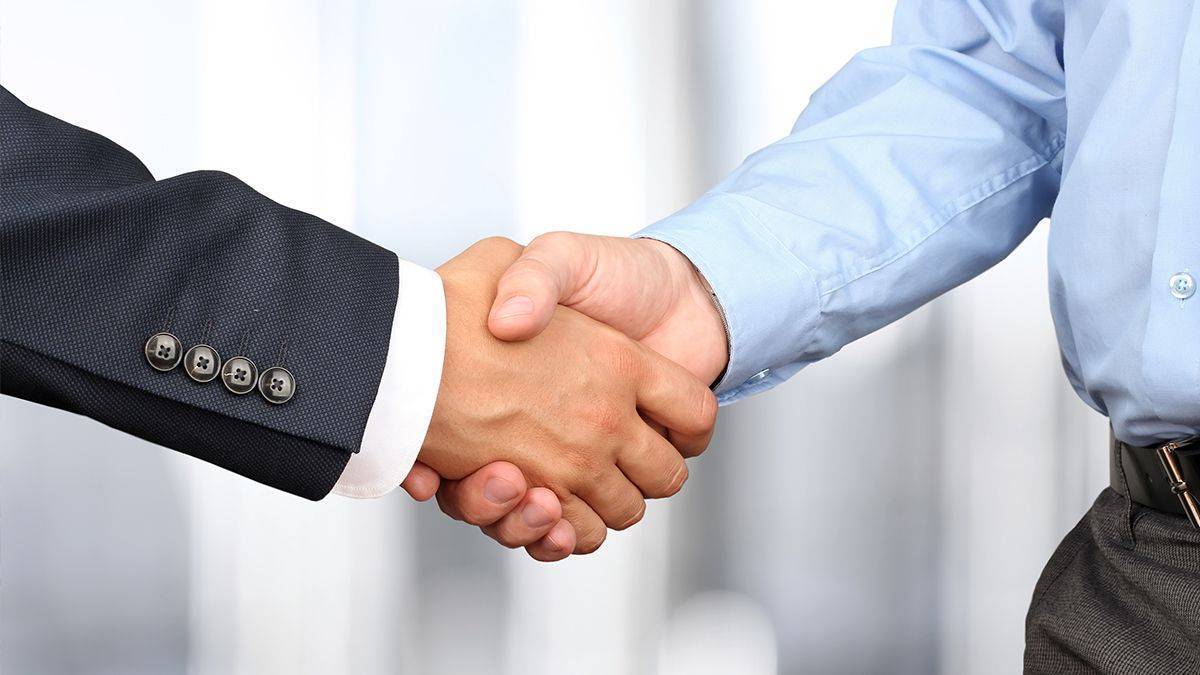 Berlin Packaging, a leading full-service supplier of plastic, glass, and metal containers and closures, today announced the acquisition of Connecticut-based Lerman Container in a transaction that expands the company's geographic coverage and team of packaging solution experts. The combined company will have 2012 revenues exceeding $700 million, over 110 packaging consultants, and more than 80 sales offices and warehouse locations across North America.
Established in 1979, Lerman is a packaging distributor with marquee customers across multiple vertical markets. The acquisition:
Augments Berlin Packaging's presence in the Northeast by adding Lerman sales and customer service staff in Connecticut and New Jersey, providing easier access to innovative, cost-effective packaging solutions for Berlin Packaging customers in those markets.
Adds personal care and pharmaceutical packaging expertise due to Lerman's many years operating in these sectors, complementing Berlin Packaging's own know-how in these areas as well as in other areas including food and beverage, chemical and industrial, household care, lab supply and dangerous goods packaging.
Expands the services and specialty offerings available to Lerman's customers through Berlin Packaging's Studio One Eleven design, Berlin Global worldwide sourcing, E3 consulting, Berlin Financial Services lending, Freund Container ordering convenience, Qorpak lab supplies, and Dangerous Goods shipping systems.
Enables Berlin Packaging's suppliers to reach new customers in order to grow sales, increase the success of new product introductions, and maximize the amount of product they can remove from their own floor through the warehouse and inventory management programs that Berlin Packaging offers.
The transaction closed on May 14, 2012. It marks Berlin Packaging's third strategic acquisition since 2010, when the company acquired Pittsburgh-based All-Pak and Chicago-based Continental Packaging Solutions.
"The closer we can get to customers geographically, the faster we can serve them and the more attention we can give them. This acquisition makes that possible by adding local presence in important markets as well as top packaging talent and deep vertical industry expertise," said Andrew T. Berlin, Chairman and CEO of Berlin Packaging. "As always, our goal is to help customers increase their net income by optimizing their packaging costs, operations efficiency, and shelf impact. Bringing the Lerman team into our organization strengthens our ability to do that."
"One of the challenges in scaling a business like ours is in maintaining a high level of customer service. Berlin Packaging has been able to do that on a nationwide scale because they share our commitment to helping customers build their bottom line," said Barry Lerman, CEO of Lerman Container. "We will now be doing business as Berlin Packaging, but our customers will receive the same attention, gain access to more products and services, and have a much broader and deeper network of expertise to meet both their custom- and stock-packaging needs."
Berlin Packaging is majority owned by Investcorp, an alternative investment management firm.