By: Berlin Packaging Specialist
Date: October 20, 2019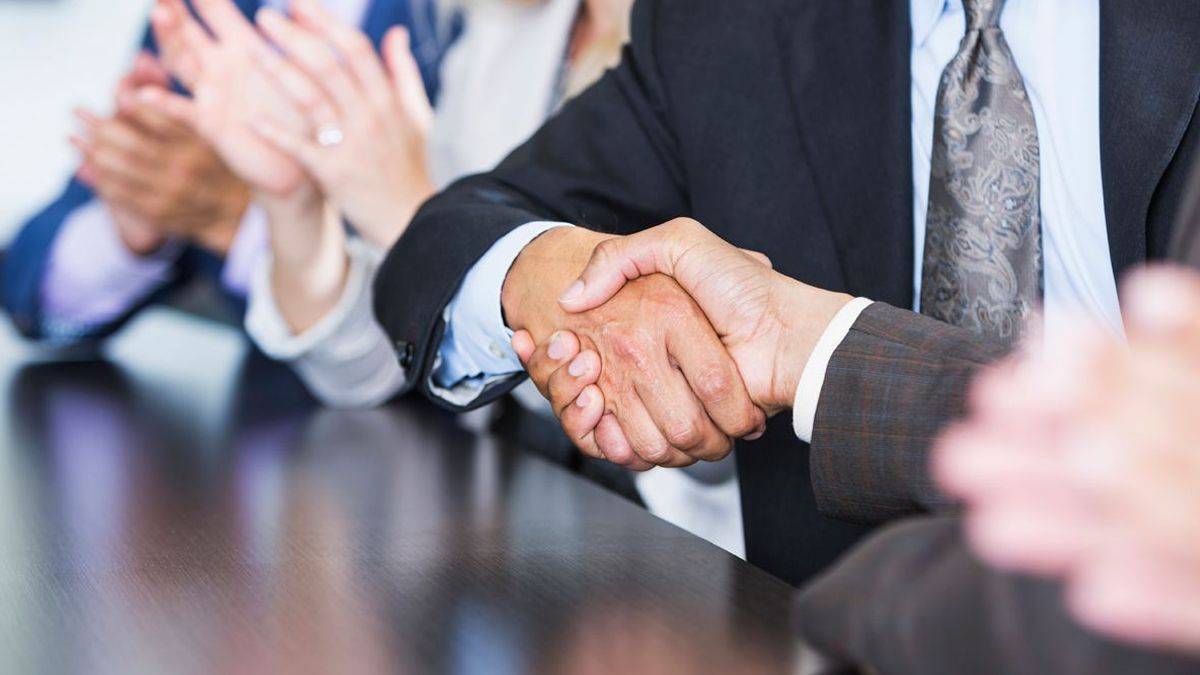 Combination will unlock growth and profit opportunities for customers and suppliers
Berlin Packaging, a leading full-service supplier of plastic, glass, and metal containers and closures, today announced that it has entered into a definitive agreement to acquire All-Pak, Inc., a Pittsburgh, PA-based packaging supplier, in a deal aimed at accelerating growth of both companies and quantifiably assisting customers in growing their net income.
The combined company, with annual revenues approaching $500 million, will have a leading industry position and will bring together two world-class, ISO-certified suppliers of rigid packaging products and services. Emerging from this transaction will be a stronger national market player with an expanded geographic footprint, a wider product offering, and a proven track record of superior customer service.
"This exciting transaction unites two highly complementary businesses and will enable us to continue to unlock value for our customers, suppliers, and employees," said Andrew T. Berlin, Chairman and CEO of Berlin Packaging. "We believe the transaction will significantly enhance our ability to realize faster growth, lower system costs, and improved productivity for our partners."
Berlin Packaging, founded in 1898, is one of North America's largest stocking suppliers of glass, plastic, and metal containers and closures. The company supplies billions of containers and closures to small and large customers nationwide, having earned a reputation for industry leadership in design, engineering, and sourcing. Berlin Packaging is a portfolio company of Investcorp, the alternative asset management firm.
All-Pak was formed in 1958 when Ken Simon and Bill Ellinger, owners of Allied Can, bought DO Cunningham Glass Company. DO Cunningham Glass was founded in 1845 in Pittsburgh. More than 50 years later, All-Pak is a leading supplier of rigid packaging products and services to a wide variety of markets. The company continues to be an innovator in the packaging industry.
"We are excited about joining forces with Berlin Packaging and see many terrific opportunities for the combined company going forward," said Denny Crawford, Chief Operating Officer of All-Pak. "With similar cultures and complementary geographies, the combination will allow both Berlin Packaging and All-Pak employees to continue delivering world class customer service, while providing them with opportunities for further career development in a dynamic and growing company."
Upon completion of the acquisition, the combined company will provide customers with wider geographic coverage, operating in over 40 sales offices and warehouse locations across the U.S., including Puerto Rico and an expanded Eastern U.S. footprint. The combined company will also offer customers a broader array of products, with over 24,000 stock keeping units available each day.
In addition, the combination will provide customers with a broader network of expertise, with deep industry knowledge in personal care, pharmaceutical, lab supplies, food and beverage, chemical and industrial, dangerous goods packaging, and other vital sectors. Furthermore, customers will be able to take advantage of an expanded array of services, including custom packaging design, international sourcing, capital lending, supply chain optimization, inventory management, and assembly.
All-Pak and Berlin Packaging together utilize over 600 worldwide suppliers in the areas of plastic, glass, and metal packaging. The proposed combination of Berlin Packaging and All-Pak will offer significant advantages to its supplier partners. The expanded geographic coverage of the combined company as well as the opportunity to introduce new products to a broader customer and prospect base allows for meaningful growth for Berlin's and All-Pak's supply partners.
"As this deal illustrates, Investcorp is committed to investing in the long-term growth and success of its portfolio companies," said David Tayeh, a Managing Director at Investcorp. "This is a highly compelling combination of two companies that on their own have shown a remarkable ability to achieve consistent growth despite challenging market conditions. Together, Berlin Packaging and All-Pak are perfectly aligned to expand in a highly fragmented industry."
The combined company will be headquartered in Chicago, while All-Pak will maintain a significant operational presence at all of its geographical locations.
The transaction is expected to close by the end of February 2010, subject to customary closing conditions.