Berlin Packaging is working with Amazon to be better for the environment, and better for your bottom line.
As a certified member of Amazon Packaging Support and Supplier (APASS) network, we can ensure your packaging meets the new sustainability packaging guidelines.
Amazon's mission is to optimize the overall customer experience by collaborating with manufacturers worldwide to invent sustainable packaging that delights customers, eliminates waste, and ensures products arrive intact and undamaged.
APASS is a network of packaging experts that have been certified by Amazon to help you successfully navigate their new packaging regulations. Berlin Packaging is an APASS certified network member.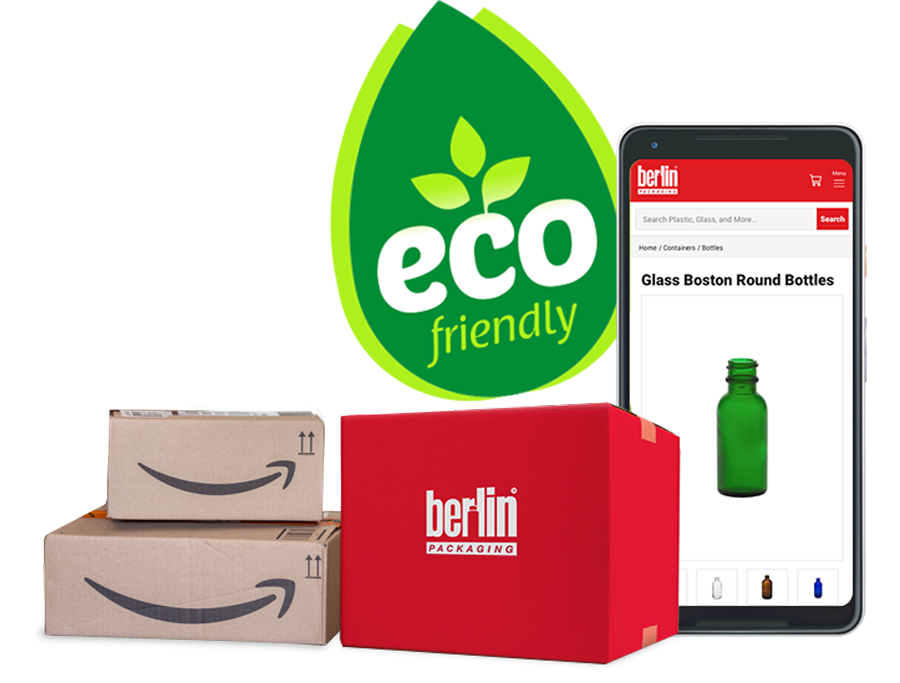 How does this affect my business?
Amazon is serious about their sustainable packaging initiative to help customers and environment. So much so, that if you don't comply with their regulations, you could incur fees and up-charges of $1.99 per item.
Berlin Packaging can help you to:
Reduce waste
Lower costs
Reduce part handling
Make packages easy to open
Get to 100% curb-side recyclable
Delight customers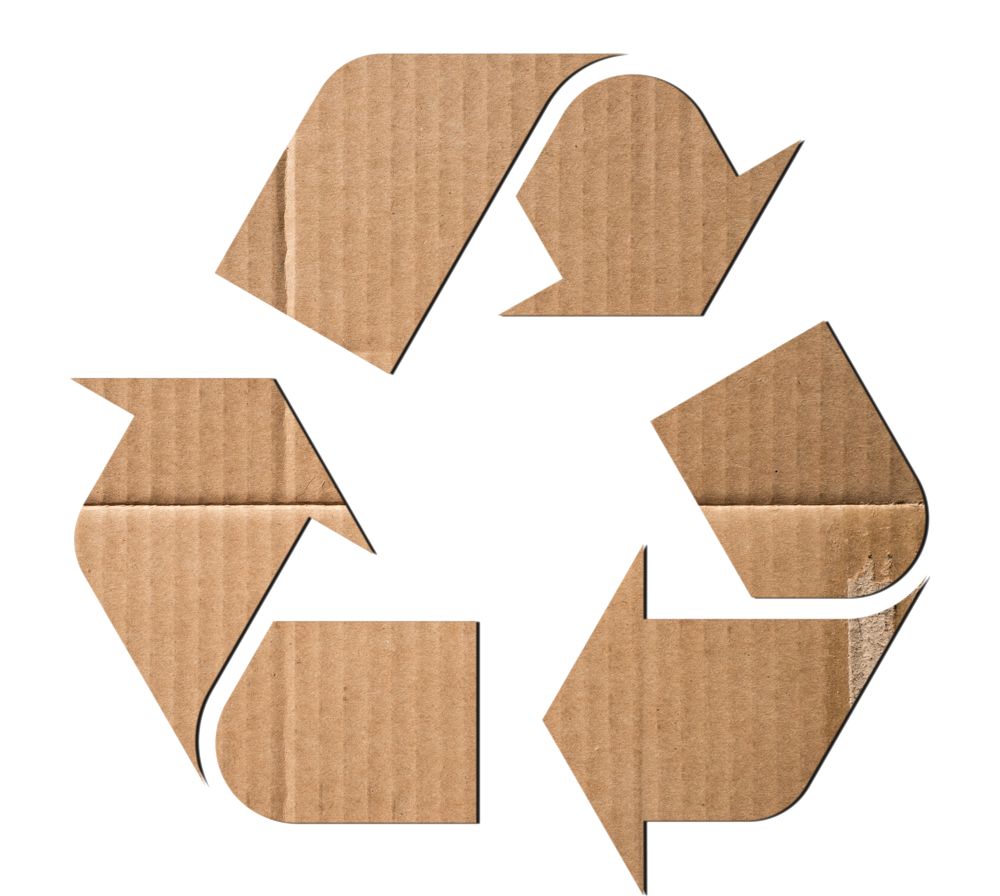 Applicable to box sizes larger than 18" X 14" X 8", or > 20lbs
Tier 1


Frustration-Free Packaging

(FFP)
Curbside recyclable packaging materials
Easy to open
Minimal packaging
Tier 2


Ships In Own Container

(SIOC)
Ships without an Amazon overbox
ISTA 6-Amazon SIOC test compliant
$1.99 charge per unit after August 1, 2019.
Products that are not Tier 1 or Tier 2 certified will be subject to an additional charge on/after August 1, 2019.
Applicable to box sizes smaller than 18" X 14" X 8", or < 20lbs
Tier 3


Prep-Free Packaging

(PFP)
No preparation required by Amazon
Minimal damage/defect rates
Ships in an Amazon overbox
ISTA 6-Amazon overbox test compliant
Chargebacks for labor & materials for any prep.
Even if you don't sell via Amazon, 3rd party vendors do. If your product arrives damaged, it could negatively-impact your brand.
You cannot afford to ignore Amazon's packaging guidelines.
Berlin Packaging is now APASS certified. Our trained consultants can help you make sure your packages comply. We will work with your existing supply chain to help make the transition seamless and your business more profitable.
As an APASS member, we can:

Design within Amazon's guidelines

Ensure your product is ready for e-commerce business

Improve brand experience and Amazon customer ratings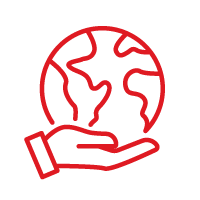 Find sustainable packaging solutions


Eliminate repack and overpack

Reduce consumer frustration

Lower returns due to damaged/leaking product
Berlin Packaging customers get access to our APASS-certified packaging consultants, a service that we offer at no charge in exchange for your packaging business.
E-Commerce changes the game.
Packaging for E-Commerce means not packaging for:
Consumer attention
Theft prevention
Brand-building
APASS is good for business. Packages that are frustration-free, have less packing materials and are more easily, and totally recycled get better reviews and more repeat purchases.
Amazon's year-over-year growth is 6X brick-and-mortar retail.
Berlin can help you succeed on Amazon and other E-Commerce outlets.
APASS certification is just one of the income-boosting services that we offer to help our customers Package More Profit.