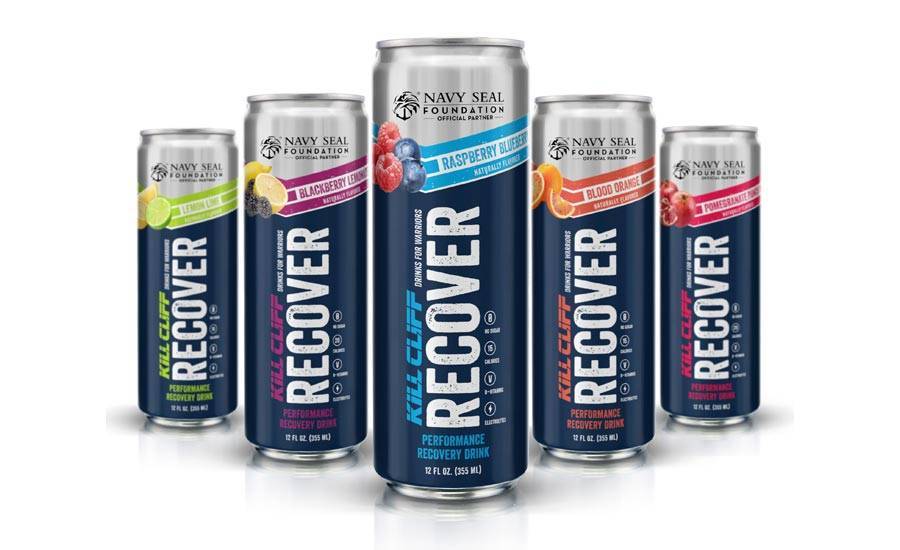 Berlin Packaging won several 2018 Design Gallery People's Choice awards at the annual Packaging That Sells Conference held in Chicago on October 8–10, according to an article in Packaging Strategies magazine. The awards recognize the industry's best packaging designs based on how effectively the packaging uses graphics and structure to tell a brand's story.
The 2018 competition drew 86 submissions across five award categories: Paperboard, Flexible, Rigid Plastic, Glass and Metal.
Heaven's Door Whiskey—co-created by Bob Dylan and named after his 1973 song, Knockin' on Heaven's Door—was chosen as the winner for the Glass category award. The custom rounded-shoulder bottle shape is the work of Studio One Eleven, the design and innovation division of Berlin Packaging and is inspired by Dylan's ironwork gate sculptures created in his studio, Black Buffalo Ironworks, and include objects found on farms and scrapyards across America. The custom "HD" embossed bar top closure adds a finishing touch that translates to a premium spirit with an artistic soul.
Boulder Clean, which won the Rigid Plastic category, is an eco-friendly company focused on providing top quality, sustainable cleaning products that are not only safer for the home, but for the planet. Instead of using a typical "top-hat" design, Berlin Packaging opted for the bell-shaped profile that transitions pleasingly into the shoulder of the bottle. The threaded finish allows the cap to be removed for refilling.
Winner of the Metal category, Kill Cliff was founded by Todd Ehrlich, a U.S. Navy Seal, who saw a need in the market for sports drinks that taste amazing and actually benefit the user. Kill Cliff's natural ingredients, no sugar, effective product formulations and superior taste separate it from other energy and performance drinks. The goal of the new packaging, created by Berlin Packaging's Studio One Eleven, was to effectively communicate the brand difference and to better align with all aspects of fitness.