Four Things We Love about Reshipper Boxes (Plus, what are reshippers anyway?)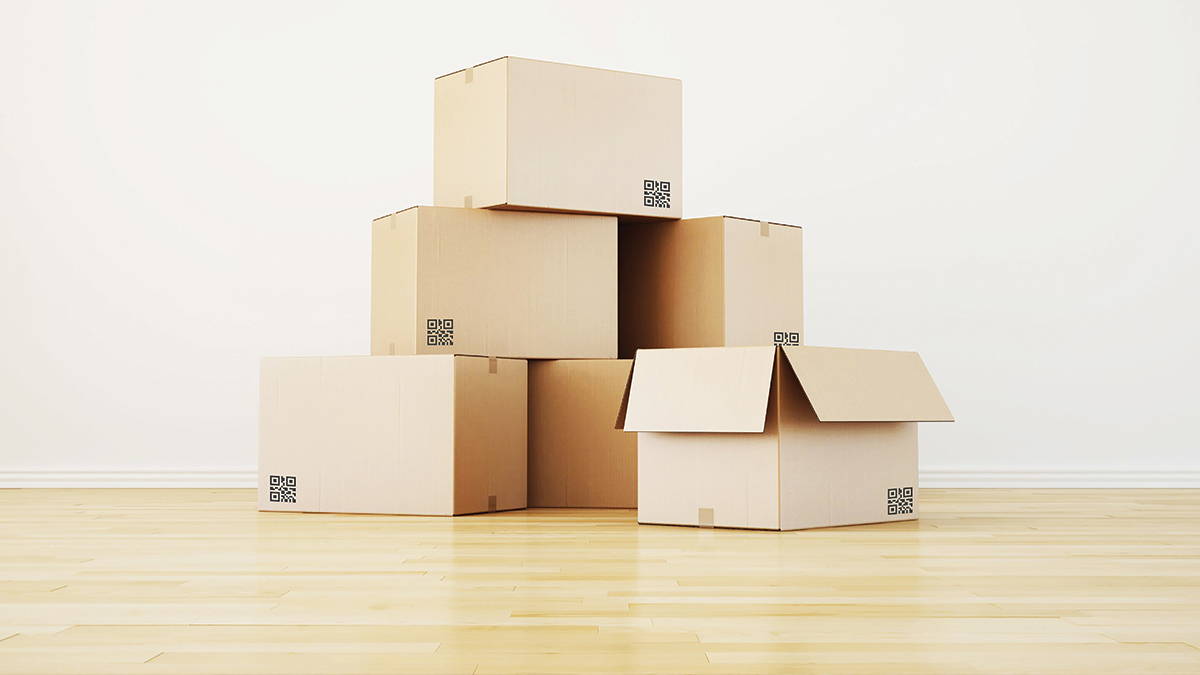 it's our job to sweat the packaging details for you. We work hard to provide high qualitycontainers for your product, but we also relentlessly focus on getting these containers to you undamaged and in a way that adds value. Enter the reshipper box.
A reshipper box is a case or box used to ship empty containers (such as glass bottles or jars), and then reused for the subsequent shipping of the finished product.

Reshipper boxes can save you time and money!
Here are the top four reasons why:
1. Reshippers are high quality, reusable boxes perfect for shipping or storing your filled containers.
Reshippers are packaging for your packaging! Empty containers that arrive in our reshipper boxes can be filled, placed back in the box and shipped off to your customers. It's reusing and recycling at its easiest.
2. Reshippers include protective internal dividers that cushion contents and prevent breakage during shipping.
No one likes a broken bottle. In addition to being potentially dangerous for the employee charged with unpacking the box, it is also costly in your time and money.
The internal dividers that are included with our reshippers are made of high quality corrugated cardboard. They are perfect for cushioning glass bottles and jars, preventing them from clinking together and breaking. Dividers act as protection when the containers are shipped to you (reducing our cost to replace), as well as when you ship to your customers (reducing your cost to replace). It's a win-win for everyone!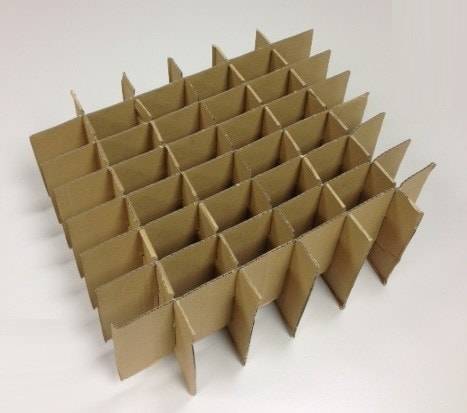 3. Items that come in reshippers can be purchased in quantities from one case up.
Reshippers are perfect for small to mid-sized businesses that purchase less than pallet quantities. As your business grows, you still may choose to purchase our containers with a convenient reshipper box, but may also want to consider purchasing our bulk packed containers.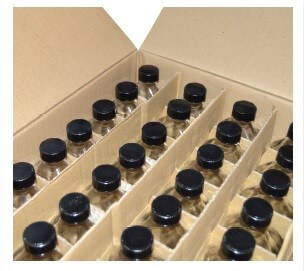 4. There is no need to purchase boxes separately to ship your product - saving you valuable time and money.
Working with multiple vendors to source supplies for your business can be a time consuming venture. With reshippers, your shipping boxes are ready and waiting for use, eliminating the need to purchase them separately. Additionally, Freund carries a variety of other items to keep your business running smoothly. From packing tape to hand trucks, we're a one-stop shop with all the products you need to keep your warehouse productive.
So now you can see why our affection for reshipper boxes is so strong. But reshippers are not the only boxes we have at Freund Container. We also carry a variety of boxes and mailers for your warehouse or office needs.