Primary Container Closures: Don't Get Them TWISTED!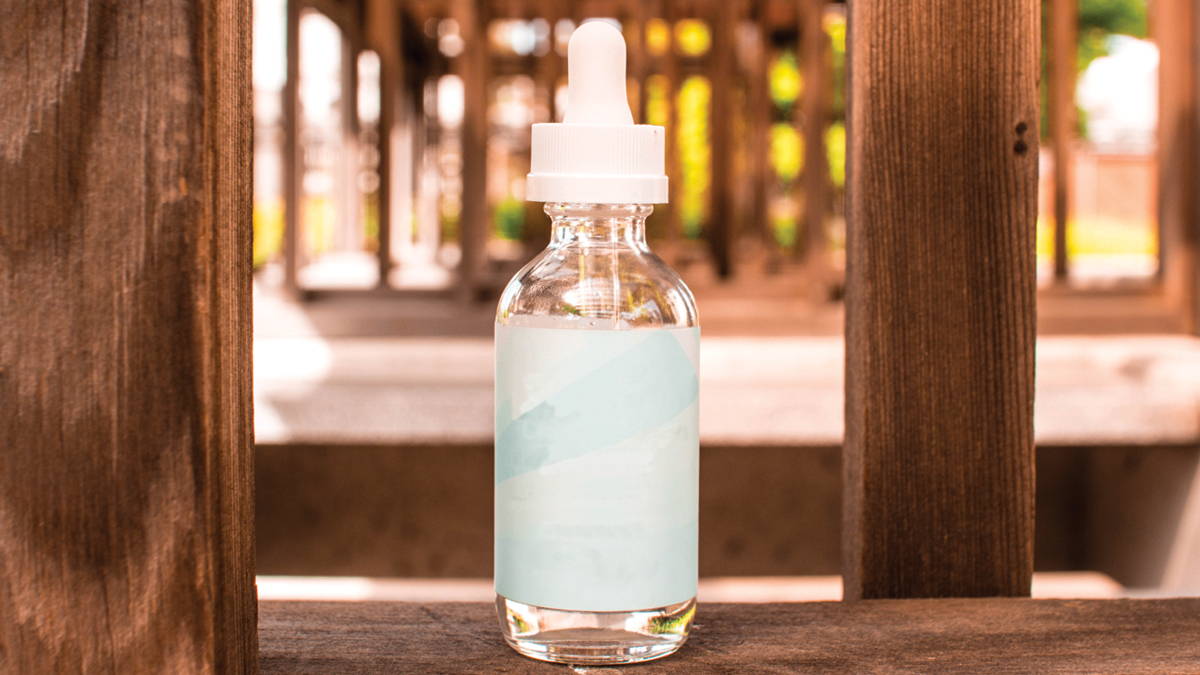 A dizzying array of container closures can be found in the rigid packaging market. Understanding the different types of closures will help you select the correct one. Each closure type performs a unique function. Here, we'll focus on the two most common closure styles: continuous thread and lug style closures.
Continuous Thread Closures:
Continuous thread closures (also known as CT Finish Caps) are easily recognized by an unbroken, raised, spiral track on the inside of the cap. When mated to a container, the two spiral edges interlock in roughly 1 ½ turns, resulting in a tight, secure seal.
CT closures are available in both plastic and metal and successfully secure most contents, even when containers are tipped momentarily. Threaded closures, however, are not by default "LEAK-PROOF". A definition of "LEAK-PROOF" systems is provided below.
Clearly, CT closures are utilitarian workhorses! They're available with either a ribbed or smooth outer finish. Vertical ribbing on the outer finish provides superior gripping power for twisting closures – a useful feature when users' hands are wet or slippery. CT closures are ideal for nearly any end-use application including chemical, health and beauty, automotive aftermarket, food and beverage, and medical products.
Lug Finish or "Quick" Twist Closures:
Lug Finish or Quick Twist Closures may be found on metal closures. Unlike their close relatives above, the spiral thread is intentionally broken to provide quick opening and closing. You're likely thinking this compromises the closures sealing ability - that's not entirely true. Rather than compromising its performance, this unique broken thread allows lug caps to seal in a quarter turn. Quick and easy opening and closing in a snap. Caps with this finish style are commonly used in canning products like jams and sauces, as well as beverage containers such as ice tea, juices, and other drinks.
Leak-Proof Container Systems:
You're likely thinking, "Systems? I thought this was an article about closures." Yes, leak-proof containers are sold as systems. Leak-proof container systems feature unique, interlocking threads on both the cap and container. Apply the closure to the container using the correct torque (twisting force) and the result is a leak-proof system – guaranteed. Two companies dominate this space: Nalgene and Kautex. Freund Container & Supply sells both and is proud to be North America's exclusive Kautex supplier. Their unique design and relatively low sales volume drive their cost up. Cost aside, they deliver leak-free performance time and time again.
Now that we've covered basic closure styles, you should visit our Cap Sizer & Liner Definitions to learn about liner types, cap sizing, forming a seat seal, and about dispensing cap options or shop for Caps, Closures, and Liners now.