Invest in Your Spirits Brand with Winning Package Design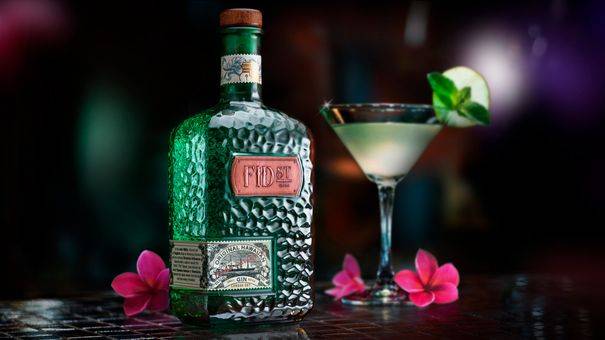 Innovative package design can elevate a spirits brand to premium status and grow its bottom line. Although there are many examples of how design has transformed brands and companies, framing design innovation as a "must-have" rather than a "nice-to-have" can be an uphill battle to get management buy-in.
This white paper presents a strategy to build a compelling business case for custom package design and offers step-by-step tools to improve the odds of getting the best designs off the drawing board and into the marketplace. Also included are case studies of award-winning package designs that have helped spirits brands stand out from the competition, create a novel experience for consumers, and generate sales growth.