RAW Generation Beverage Bottles are Fueling a Healthy Tomorrow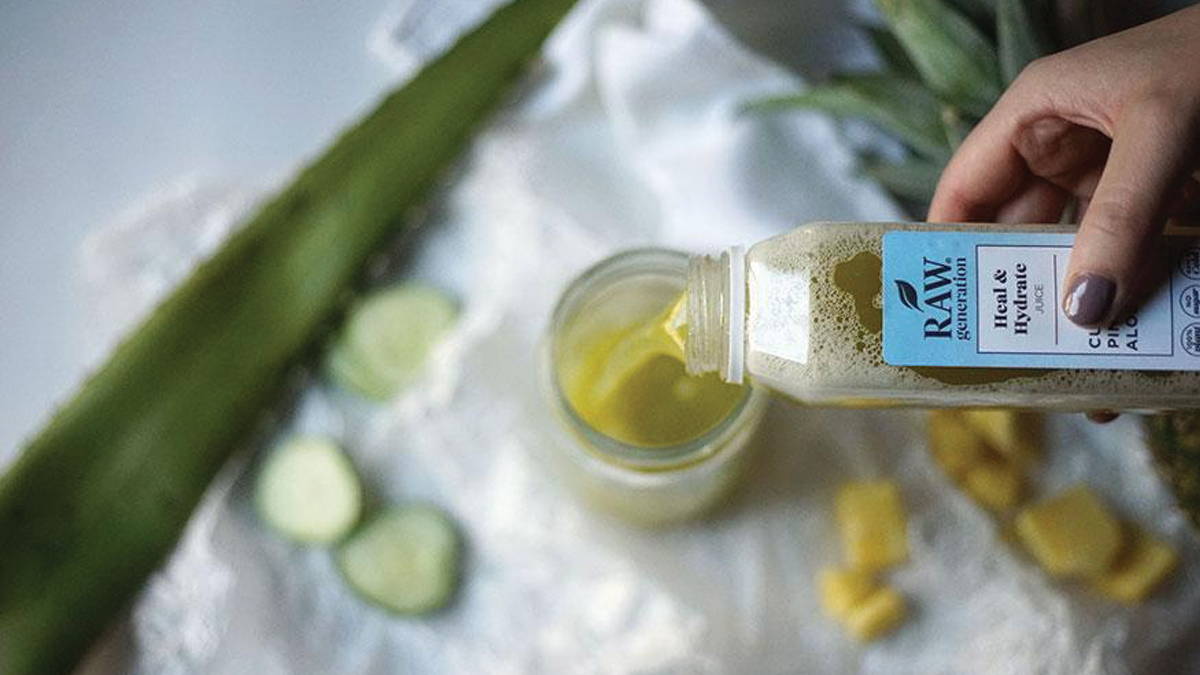 Each year too many friends and family are lost due to obesity and the terrible diseases it causes. Berlin Packaging is proud to help RAW Generation turn the tables on these bad habits. Using Clear PET Square Beverage Bottles RAW is creating juices to attain optimum nutrition one customer at a time!
RAW Generation was started in 2012 by Bill and Jess Geier, father & daughter. Together their passion is strong to provide the highest quality fresh and unpasteurized fruit and vegetable juices possible. From their tremendous growth it is clear they are meeting that promise and making America healthier at the same time. To find out more about RAW Generation visit their website www.rawgeneration.com.