Midwest Warehouse Relocation & Expansion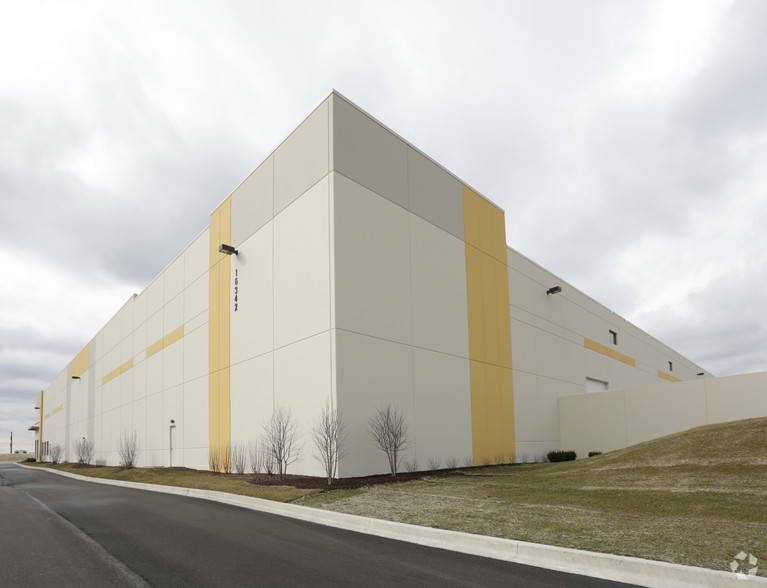 Big things are ahead for Berlin Packaging's Midwest warehouse. Following a period of expansion and innovation, we've outgrown our warehouse space in Streator, Illinois and will be relocating to a newly constructed 305,000 square foot facility in nearby Lockport, Illinois.
What does this mean for our customers? In a word: improvement!
Capacity
Increasing our square footage means we can keep more product on hand to fulfill even more orders – both large and small.
Additional space offers us the ability to add new products to our assortment to serve new and emerging markets, and better serve evergreen markets.
Ensures that we can continue to provide exceptional service with our 98% Same Day Ship rate - all while servicing more customers and orders of all sizes.
Location
Proximity to the Chicago metro area will improve transit times to Midwestern hubs as transportation rates continue to climb and capacity tightens.
Technology
Improved warehouse technology will drive the supply chain excellence you've come to expect.
The Lockport warehouse is projected to open in July 2018. Our supply chain experts have been working hard so that there will be minimal disruption to you. Most orders will ship promptly from our warehouse locations in Sparks, NV and Atlanta, GA. As a result, you may experience longer transit times than usual during the transition. Once your order has shipped, you will receive tracking information so that you know when to expect your goods.
We are proud to be your chosen partner and are honored to share in your growth and success! Thank you for your continued support.