Convenience, Value & Bulk Packs
At Berlin Packaging, we have been serving customers, large and small since 1938. We proudly ship more in-stock containers than any other company with over 10,000 items in stock every day, no order minimums, and unbeatable customer service. For all customers, we offer a low-price guarantee regardless of quantity: one case, one pallet, or one truckload.
Which Option is Right for Your Business?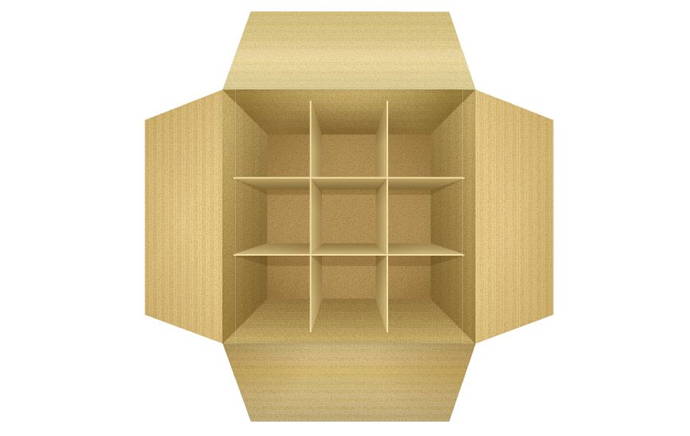 Convenience Packs give you everything you need in one quick and easy purchase. Your glass containers will arrive in reusable reshipper boxes complete with internal corrugated dividers that protect your product from damage during storage and shipping. Our Convenience Packs are ideal if you are looking to purchase in small quantities and need boxes for reshipping.
With convenience packs, there is no need to purchase bottles, boxes, and dividers separately, saving you both time and money. We think that's a win-win!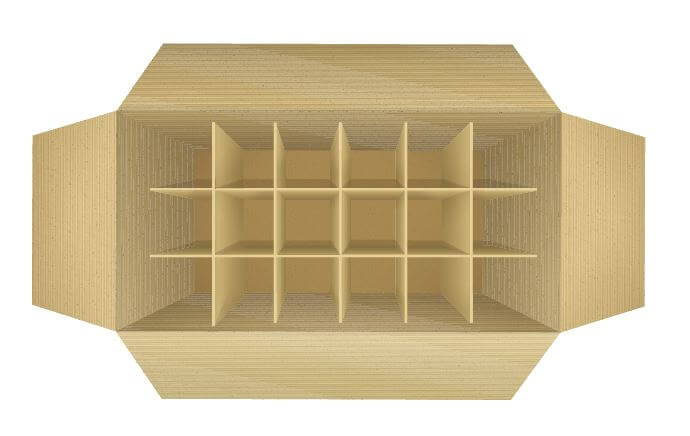 Value Packs offer many of the benefits of our Convenience Packs – but with a larger case pack size and higher minimum order quantity. Ordering in Value Pack quantities will reduce your price and save you money. Value Packs include high-quality reusable boxes for reshipping and storage. Depending upon the product, the carton may include internal dividers to offer additional protection. Check our website listing for product specific pack-out information.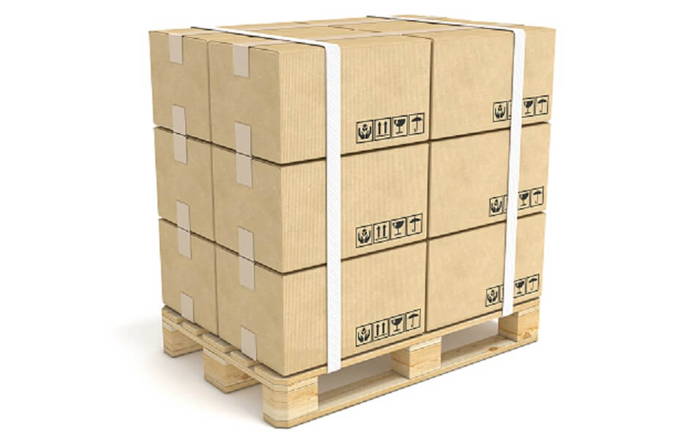 Bulk packs offer you exceptional value for high quantity orders. Purchase in pallet quantities to increase your savings and decrease your invoice cost. Item specific pack-out will vary by product - see our website for a description of the pallet configuration for your specific product.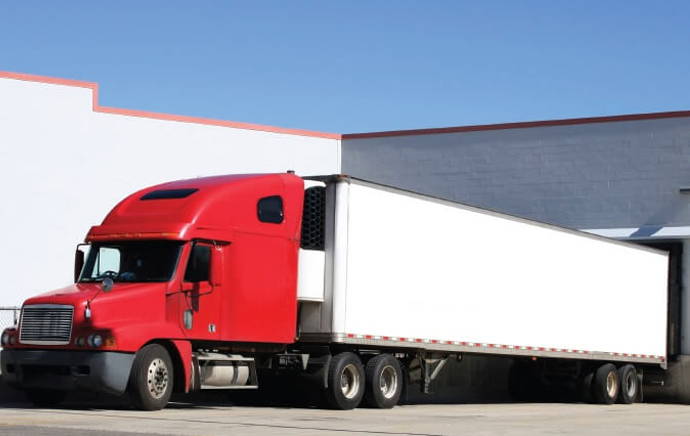 For maximum impact to your bottom line, purchase in truckload quantities and save on your packaging needs. If you're looking to purchase in truckload quantities.