By: Berlin Packaging Specialist
Date: October 20, 2019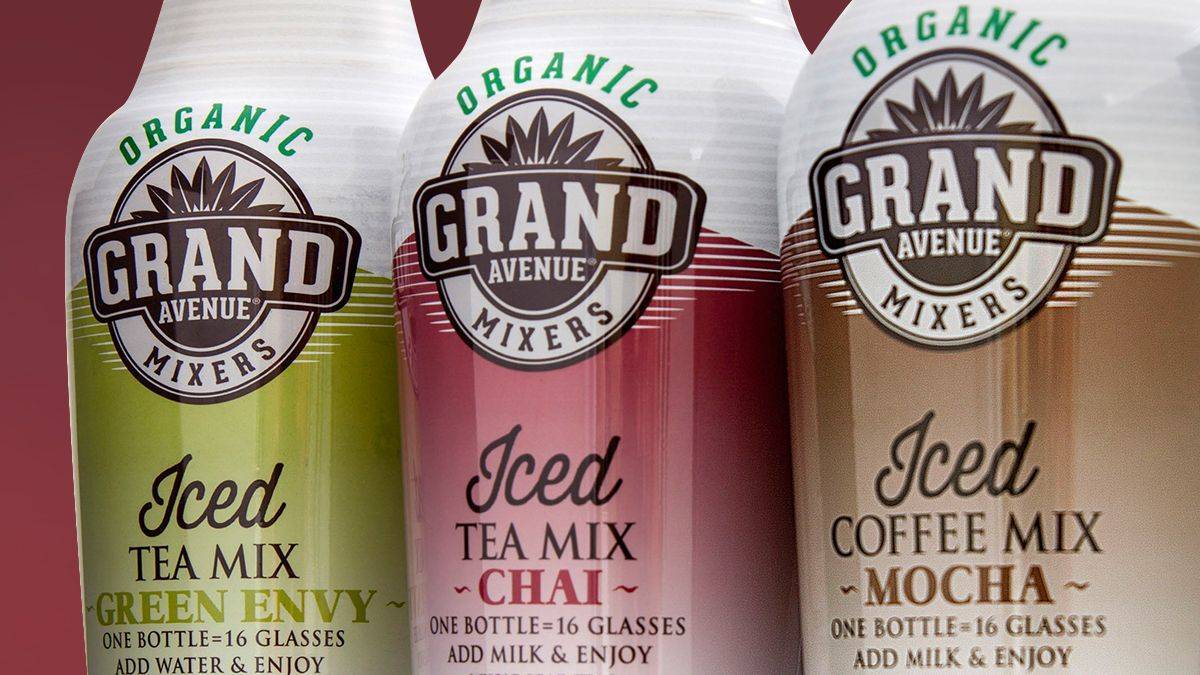 Berlin Packaging and Grand Avenue Mixers Appear in Package Design Magazine.
"There's currently, that we know of, no convenient way for consumers to make iced coffee at home, so that was the reason why we introduced Grand Avenue mixers," says Paul Hachigan, business development at Aseptic Technology.
The biggest goal with the brand was to target the female consumer. They did so in a new packaging—a 32 oz. princess bottle.
"We wanted to talk about that its a mix and a concentrate, and in the bottle they can see the concentrate. It's a full shrink sleeve bottle now," Hachigan adds.
"We wanted to really make the product stand out on shelf and highlight our brand—it's big and bold on the top and we have clear communication of the product feature and i.e. organic is clearly depicted," he concludes.
Berlin Packaging worked with Grand Avenue to come up with a compelling package design.
"I think they did a phenomenal job," he says.