By: Berlin Packaging Specialist
Date: October 20, 2019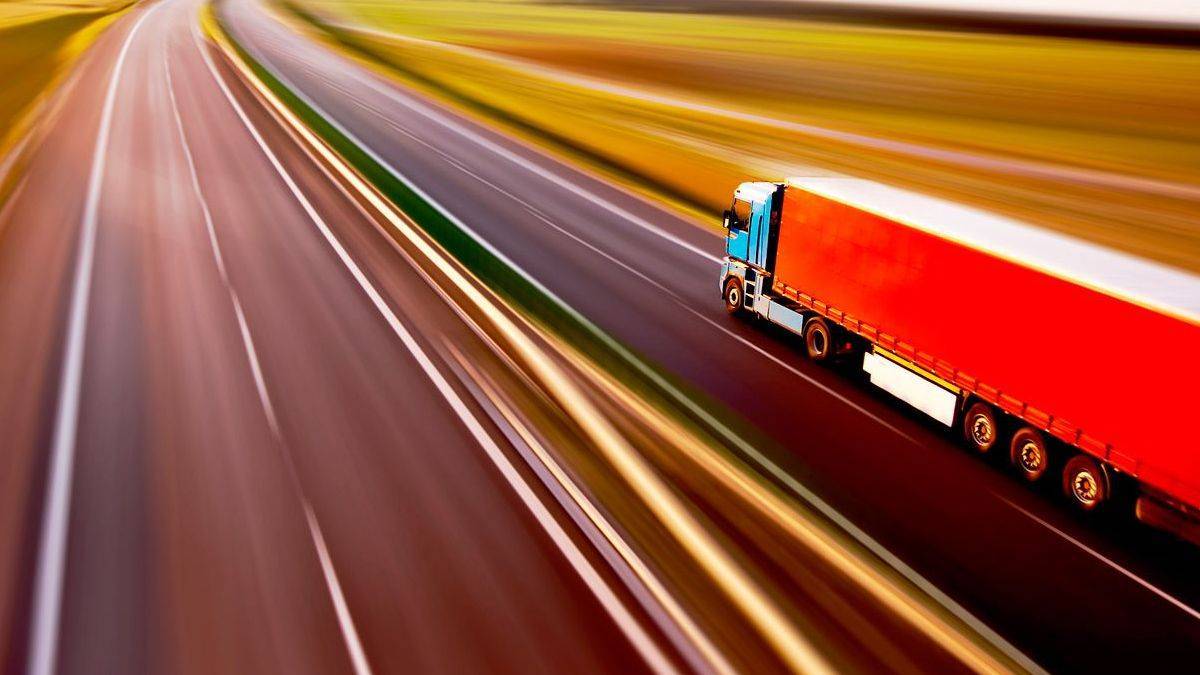 Berlin Packaging announced today that it has been named 2004 Distributor of the Year by GRAFCO PET Packaging Tech-nologies, a manufacturer of clear and colored polyethylene terephthalate containers and bottles. The award reflects years of double-digit growth in Berlin's sales volume with GRAFCO as well as the close working relation-ship that has developed between the companies.
Berlin purchases both stock and custom PET containers from GRAFCO, primarily for consumer packaged goods customers in the food and beverage market. The company's business with GRAFCO has more than tripled in the last five years, and sales volume will rise again this year after matching 2004 figures in just the first nine months.
"The quality of the business opportunities that Berlin brings us is consistently high, and Berlin personnel have a teamwork ethic that makes them exceptionally good business partners," said Mark Filer, GRAFCO's National Distributor Manager. "This relationship is mutually beneficial and continues to expand on an ongoing basis."
"Over the years GRAFCO has become one of our most reliable PET suppliers, and that is why we source so many of our PET projects from them," said Guy Considine, Vice President of Business Development for Berlin Packaging. "They help us deliver on time and on budget, and that in turn helps us grow our business. In a very real sense, we share this award with GRAFCO themselves."
Berlin previously earned GRAFCO's 2003 Package of the Year honors for a custom mixer bottle created for Pusser's Rum. The package for Pusser's Painkiller and Grog cocktail mixes required a custom mold echoing the shape of the company's rum bottle, along with complex embossing of ropes and anchors evoking the brand's nautical origins.