By: Berlin Packaging Specialist
Date: October 28, 2019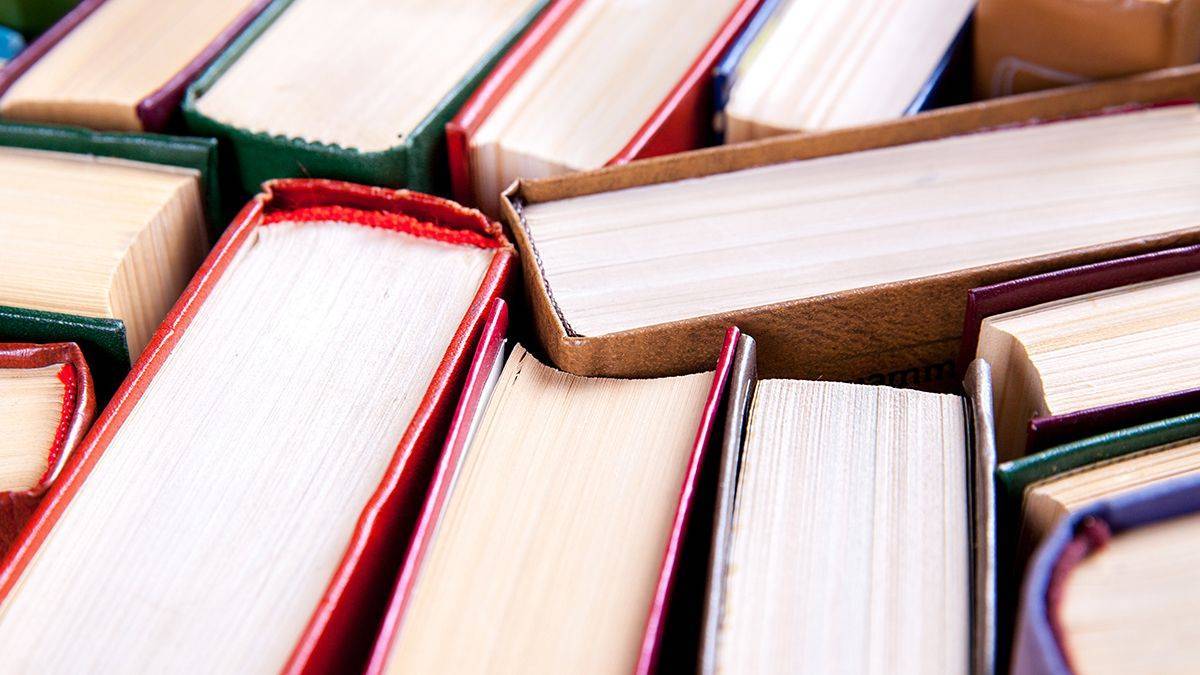 For more than a year now, a group of us have met once a month at our headquarters in Chicago, Illinois, to discuss our "book of the month." The books have ranged in scope from Leadership to Personal Growth to an exploration of excellent customer service. Team members from various stages of their career, working in different departments, have all been on a journey to grow together and share ideas with one another.
Some of the books we have read together
Emotional Intelligence 2.0 – Travis Bradberry, Jean Graves
Endurance – Shakelton's Incredible Endurance – Alfred Lansing
Delivering Happiness: A Path to Profits, Passion, and Purpose – Tony Hsieh
15 Invaluable Laws of Growth: Live them and Reach Your Potential – John C. Maxwell
Steve Jobs – Walter Isaacson
Lean In – Sheryl Sandberg
What we get out of it
Increased collegiality and fun
Lots of interaction and debate between each other
Personal growth through the opinions and experience of other individuals
Professional growth through learning about leadership, management, and emotional intelligence
Ways to deepen our bonds with our customers and suppliers
The great thing about Book Club is the free flow of ideas and opinions in a safe and welcoming environment. No matter your level of professional experience, you have the opportunity to share your ideas and opinions. The result is an increased level of trust and transparency, which will only strengthen our bond and build upon our already strong culture at Berlin Packaging. By taking the time to develop ourselves personally and professionally, we grow and build a strong, cohesive culture. We believe a strong culture is felt both internally and externally. Internally, team members are encouraged to share and contribute freely. Externally, we become better business partners to our suppliers, and help build better relationships with our customers.
Consider starting a Book Club at your company and start to see how much more engaged your employees can get.