By: Berlin Packaging Specialist
Date: November 11, 2019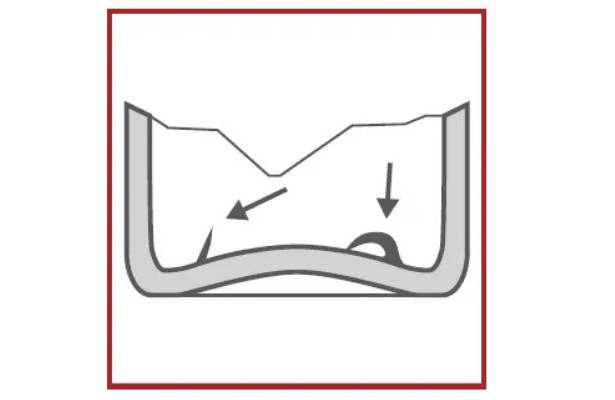 Spike is a type of glass defect during the manufacturing process of glass bottles.
A projection of glass extending upwards from the bottom on the inside of the jar or bottle. More frequent in the "press-blow" process, and in containers with a broad mouth.