What is Internal Blisters with Thin Walls Glass Defect?
By: Berlin Packaging Specialist
Date: November 11, 2019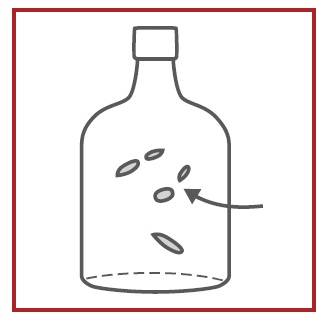 Internal Blisters with thin walls is a type of glass defect during the manufacturing process of glass bottles.
Air bubbles trapped inside the glass mass to be found on the internal surface. These blisters are usually elongated and can be:
cracked > the surface is broken;
not cracked > with a thin skin.