By: Berlin Packaging Specialist
Date: October 28, 2019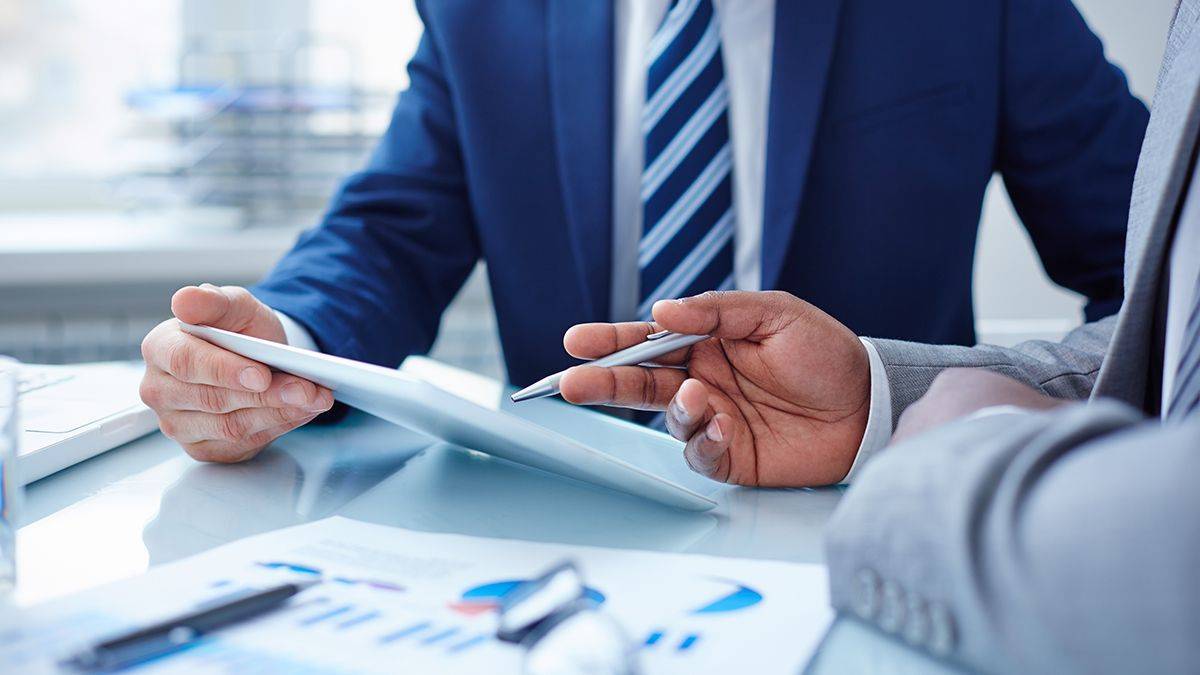 Walk the Talk...
At Berlin Packaging, our mission is to increase our customer's net income. We state this in our ISO 9001 quality management system.
[Berlin Packaging Quality Policy]
It is easy to make this statement, but difficult to put it into action. We try to help our customers grow their net income with packaging and services. Take for example, our relationship with Xango. In a recent Healthcare Packaging article, we helped Xango make the transition from glass to plastic. Not only did we help with increasing their net income, we also helped them become more sustainable. Below are Xango's advantages from the move to PET:
Savings exceeding $1 million annually in the cost of goods, freight, secondary packaging, and breakage
85% reduction in bottle weight and associated packaging/shipping requirements
34% reduction in energy use
64% reduction in greenhouse gas emissions
Significant waste reductions with no bottle breakage and less secondary packaging
Replacement of polystyrene with corrugated for bottle separation
5.7 million lb savings in annual materials
2,039 metric ton savings in annual CO2 emissions
We walk the talk at Berlin Packaging!