By: Berlin Packaging Specialist
Date: October 28, 2019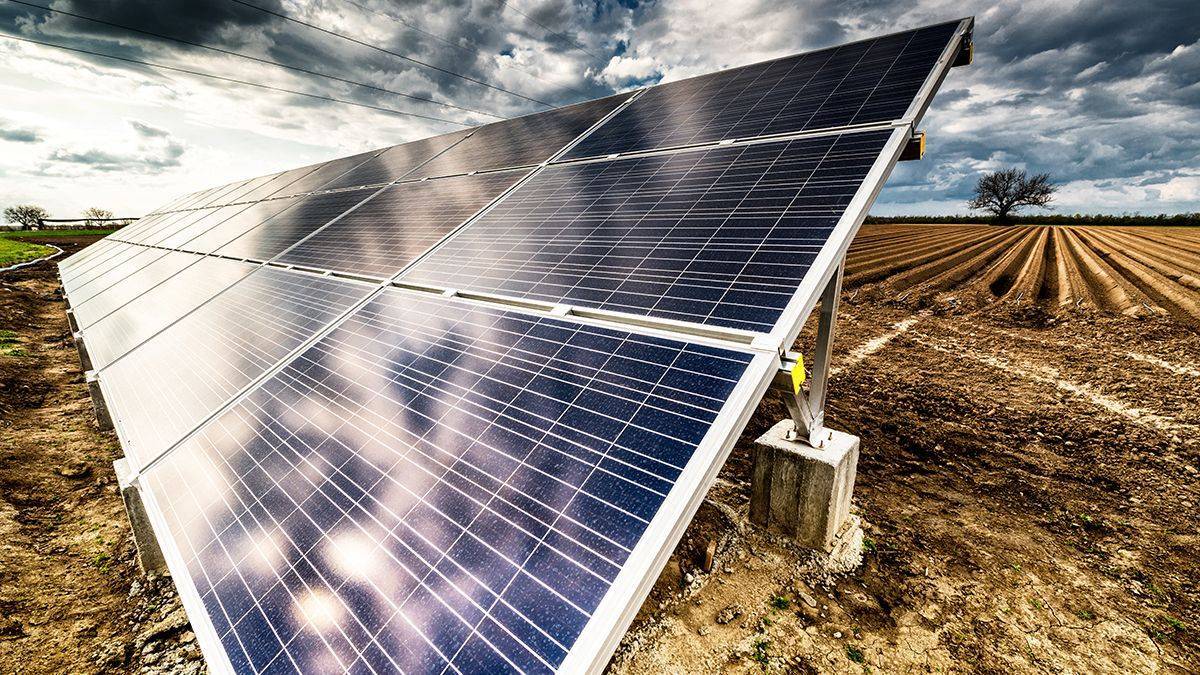 From excellent ergonomics to having the pack function with the product, innovations have expanded the utility of packaging today. 2013 has already shown new and exciting improvements in packaging.
Andrew Streeter focuses on the subject of innovation through his career as the Packing Innovations Director at Datamonitor. He recently put on a webinar titled 'Revealing the Top Packaging Innovations of 2013 and Drivers.' In this presentation, he goes through a few outstanding innovations in packaging of this year so far.
Even though 2013 is not over yet, there have been many different examples of innovations in packaging. One memorable product is Scholl foot cream that removes hard skin on the feet. Each end of the applicator has a unique use; one side has a metal roller ball that dispenses the cream and the other side has three circular blades to rub over the skin after the cream is applied. This is a very good example of pack and product coming together. Another excellent example of pack and product working together is a custom design by Berlin Packaging's very own Studio One Eleven. Mission Court Grip is a shoe treatment that enhances traction on indoor court surfaces such as basketball courts. A custom applicator positioned at a 45-degree angle along with strategically placed finger grips create a firm hold and help to successfully apply the product. Product co-developer Dwayne Wade helped influence the innovations for this product and made sure it was easy to use for athletes.
More than 75 percent of consumer purchasing decisions are made in the store. If the shelf presence of the product is strong, the product is more likely to be noticed. One such example is Wet & Forget Shower Spray, an award-winning package designed by Studio One Eleven. This custom 64oz HDPE package is designed to deliver more product than other cleaners and provide easy ergonomic use. Its remote trigger sprayer is easy to lift and even sprays upside down. The shelf presence of this larger size pack draws the eye of the consumer to the product and drives sales as it stands out amongst all of the smaller packages.
Packaging is key factor in growing business, especially when the product can only grow so much on its own. Many opportunities to increase the value of a product can be achieved through packaging and it is significant in the success of a product.