What is Toad Skin Marks Glass Defect?
By: Berlin Packaging Specialist
Date: November 11, 2019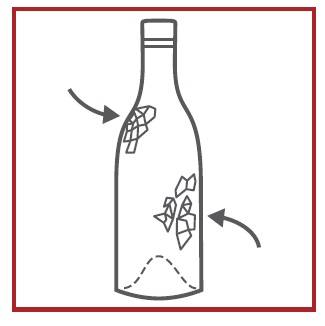 Toad Skin Marks is a type of glass defect during the manufacturing process of glass bottles.
Glass is regularly distributed, but the exterior is not smooth (covered with small plates) and it is characterized by a grainy and dirty aspect, similar to the skin of a toad.