By: Berlin Packaging Specialist
Date: October 28, 2019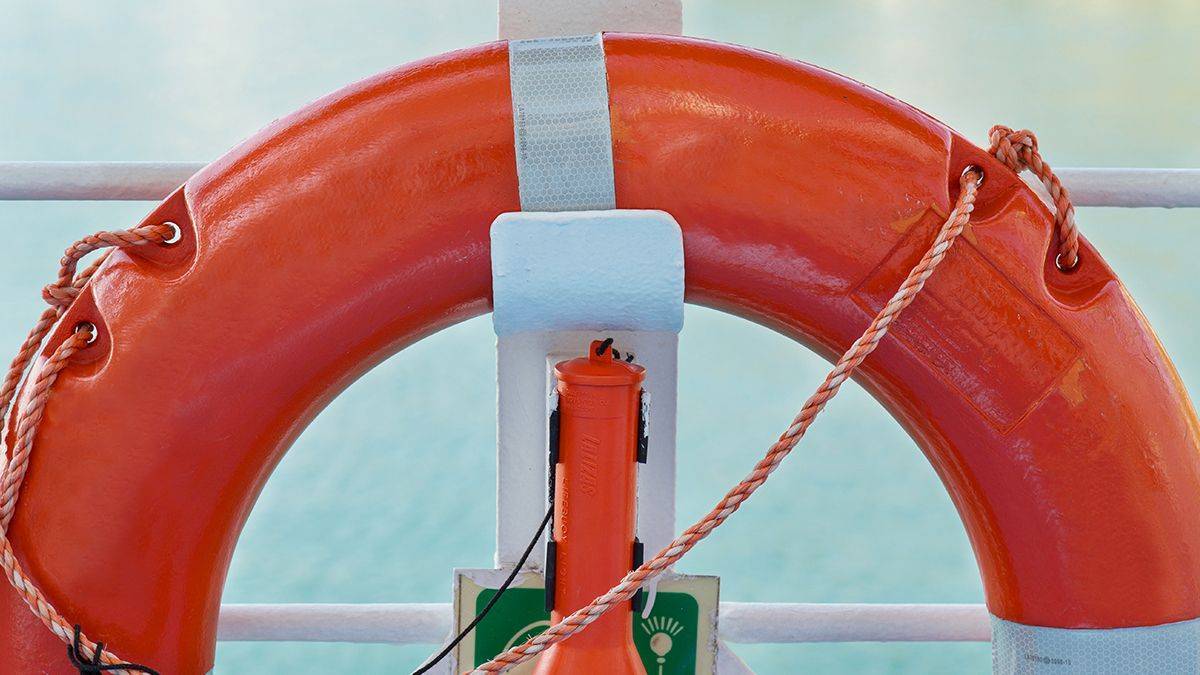 There is so much activity around sustainability that it's not surprising many of our customers don't know what to look for or ask for. Companies are drowning in a sea of options and opinions.
I've seen great reaction to our new white paper -- Embracing Sustainability: A Framework for Green Packaging. We've tried to boil down all the noise and throw companies a lifeline to make sense of the sustainable options out there.
What resin to use or how to lightweight a bottle or ways to reduce the carbon footprint? These are all valid questions, but all are secondary. Indeed, most importantly you need to start with an understanding of the role sustainability plays in your overall company strategy. Are you a Chevy Volt (where sustainability is a tiny part of Chevy's strategy) or a Seventh Generation (where sustainability is the foundation of the positioning)? What role do you want sustainability to play in your company? How can packaging help get you there?