By: Berlin Packaging Specialist
Date: October 20, 2019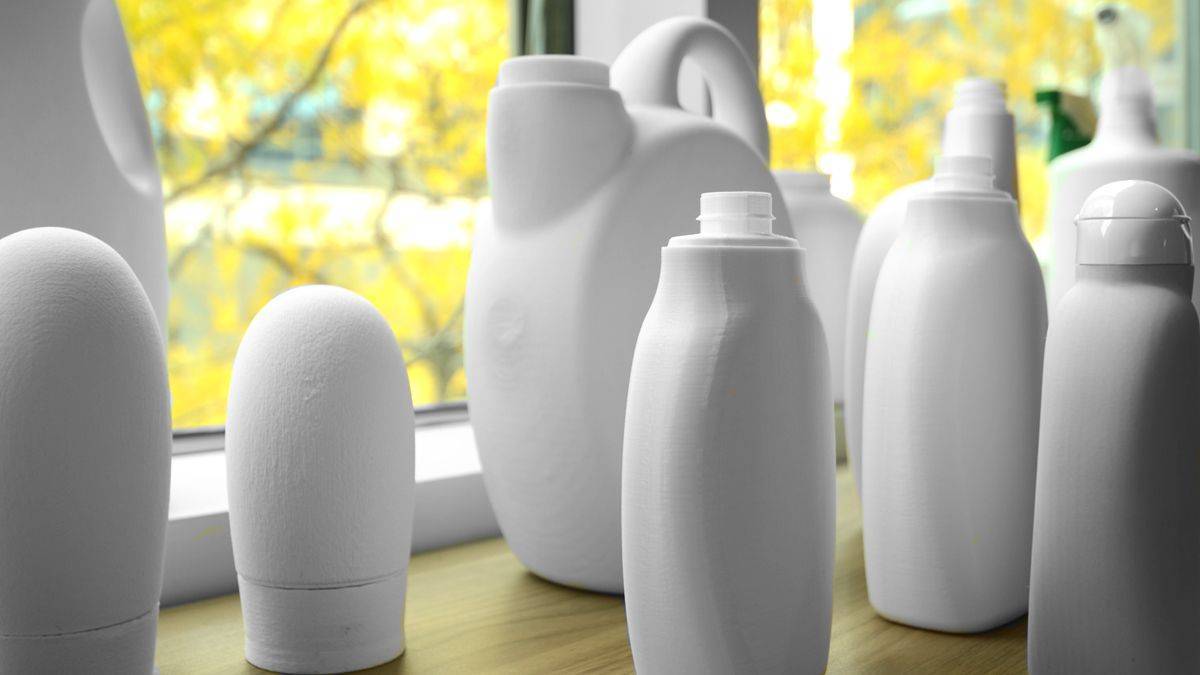 Berlin Packaging's Studio One Eleven design division is opening a new 3,000-square-foot studio that will enable customers to create custom plastic, glass and metal packaging concepts and transform them into computer renderings and 3D models in a matter of hours with the help of the agency's designers, state-of-the-art CAD software and advanced modeling equipment.
The new showroom, scheduled to open at 444 N. Wells in the heart of Chicago's art district this summer, will be the latest addition to Studio One Eleven's custom branding and package development services.
The facility will support and enhance the agency's turnkey branding strategy, structural and graphic design offerings — a unique mix of services that eliminates the need for companies to engage separate packaging design consultancies or marketing firms that lack the manufacturing knowledge critical to executing functional packaging concepts. Clients who elect to source the finished packaged solution through Berlin also benefit from fee rollbacks that can save tens of thousands of dollars in design expenses.
Studio One Eleven's engagements in 2004 led to the creation of more than 500 custom packages of all kinds. Clients ranged from food/beverage and personal care companies to manufacturers of nutritional supplements, paint, pet supplies, and agricultural, industrial, automotive and household chemicals. Most clients request confidentiality to retain their competitive advantage.
"Our new studio will serve as a creative laboratory where clients can brainstorm with our designers, watch the concepts come to life on the computer screen, and go home with 3D models produced by our rapid prototyping equipment," said Scott Jost, Director of Studio One Eleven. "This is a first, and it extends our status as the only agency to offer end-to-end package development services — literally from the imagination to the fill line."
Studio One Eleven's services include:
· Branding strategy, including comprehensive category and competitive analyses comparable to those performed by Fortune 500 consumer packaged goods companies. These services ensure that the finished package not only stands out on shelf but also amplifies and extends the client's existing brand equities.
· Graphic and branding design services, ranging from identity and logotype development to photo/illustration direction, keyline generation and press management.
· Structural package and closure development services, spanning thumbnail ideation sketches and 3D CAD models to rapid prototypes, final sourcing and manufacturing integration.
The agency is staffed by top-tier industrial designers, graphic designers and design engineers with an average of 17 years' experience as project managers for firms such as The Coca-Cola Company, Procter & Gamble, and Kraft Foods.