Custom E-commerce-Friendly Packaging from Studio One Eleven
Studio One Eleven, our in-house innovation consultancy, is filled with designers, engineers and marketers who delight in bringing amazing designs to life – all at no charge in exchange for your packaging business. We deliver the total package with one-stop ease.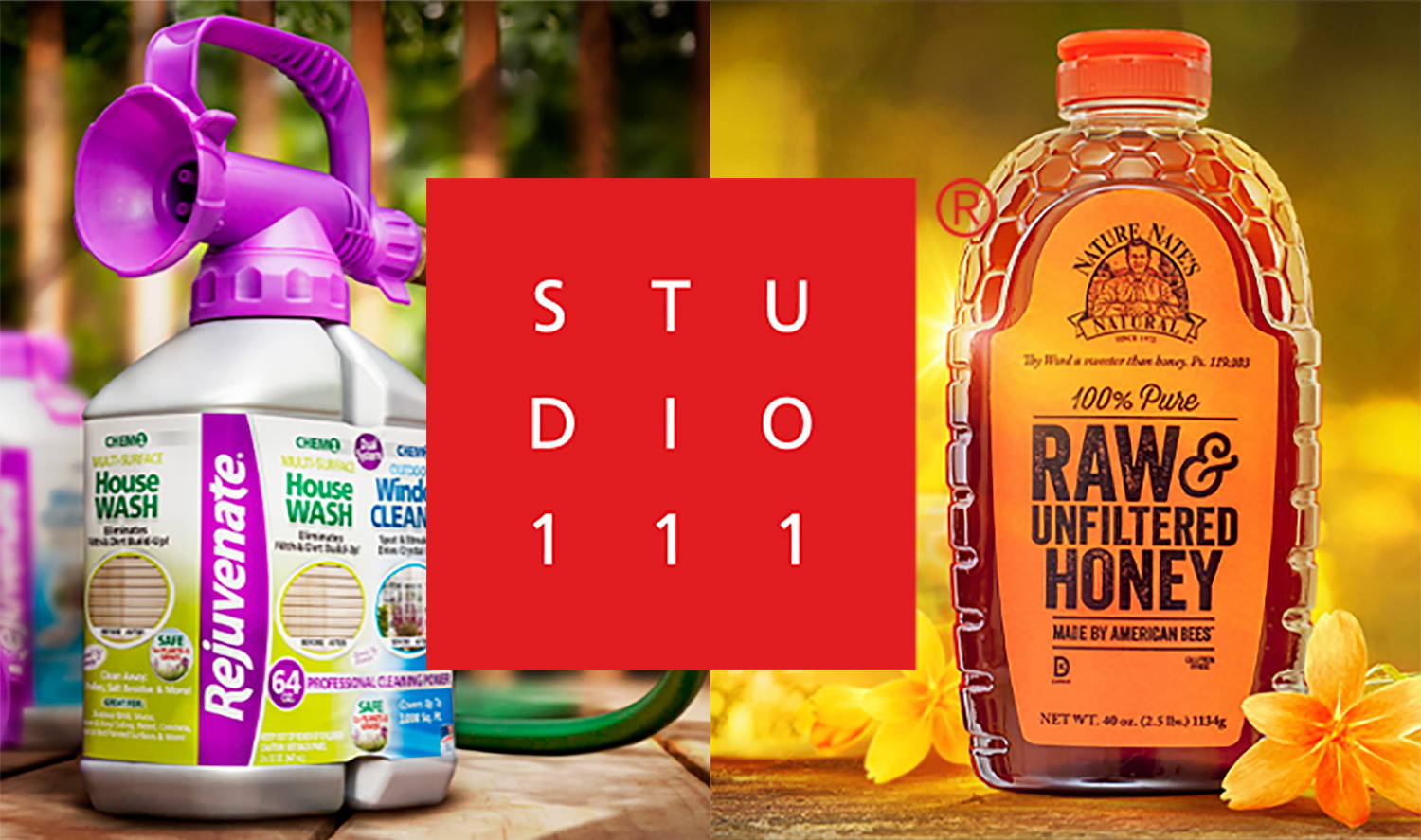 E-commerce-Friendly Case Studies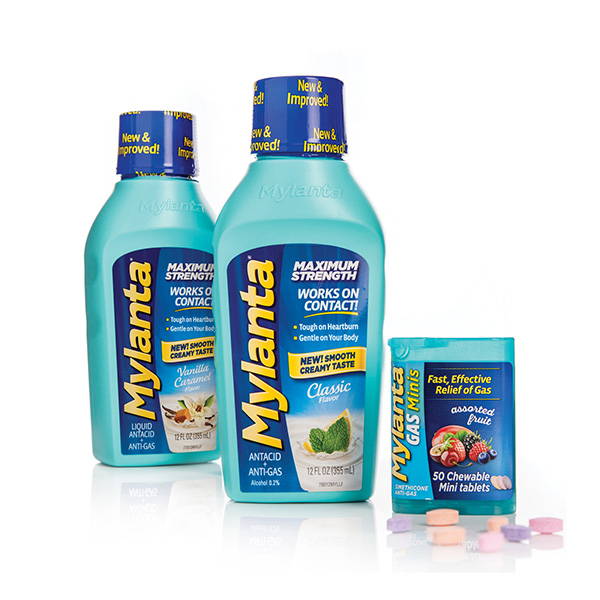 Mylanta
Redesign of entire line sold successfully through major retailers' e-commerce channels.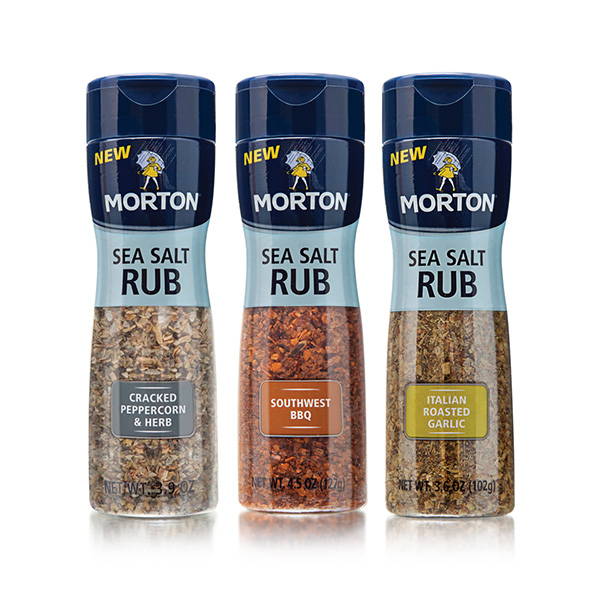 Morton Salt
Replaced iconic paperboard package to eliminate need for overboxing.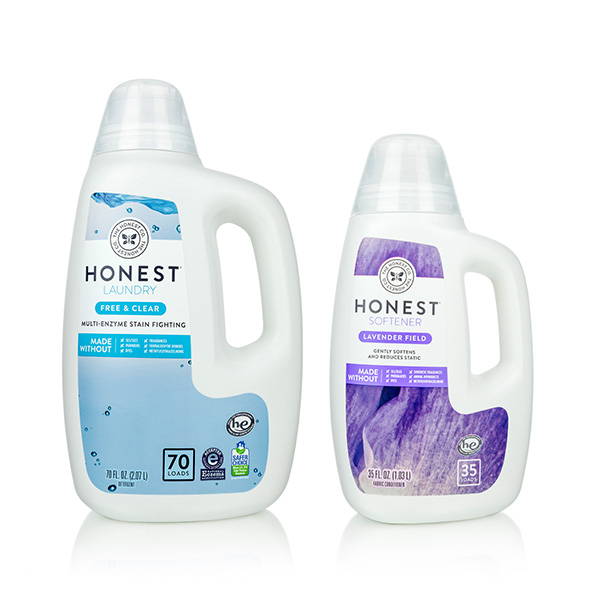 Honest Company
Designed robust custom dosing cap for laundry line that can survive impacts and drops.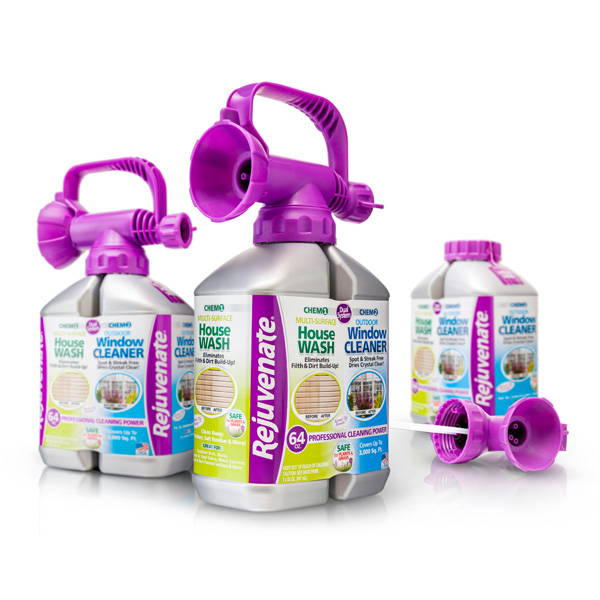 Rejuvenate
Designed a cap and plug for a revolutionary dual sprayer product sold exclusively via direct to consumer shopping channels.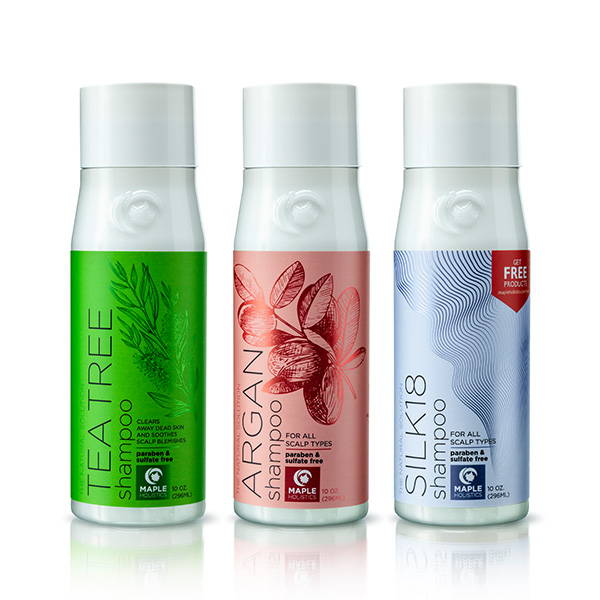 Maple Holistics
Built a bottle with an induction seal closure to reduce leakage and damage during shipping while standing out on the virtual shelf.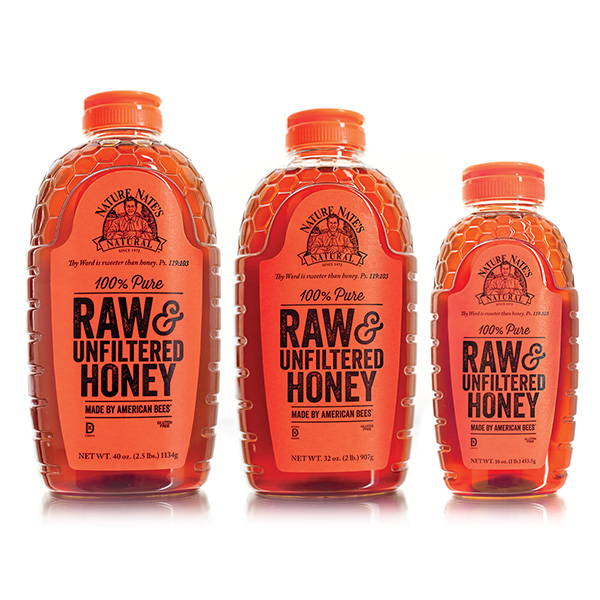 Nature Nate's
Custom PET bottle with textural appeal that provides shelf distinction online.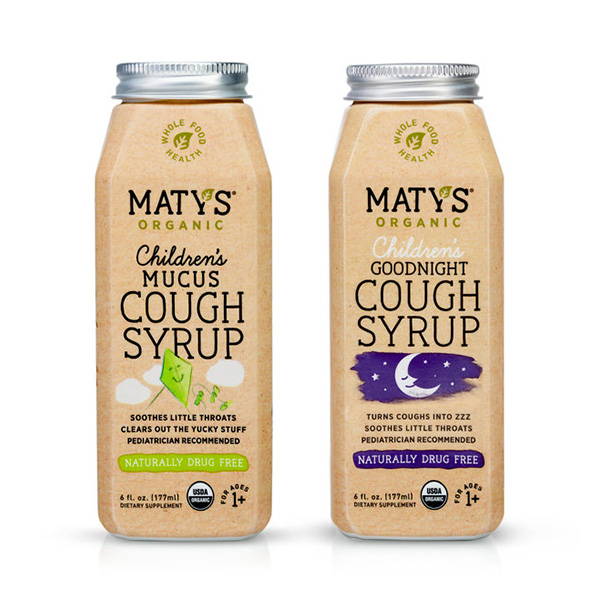 Maty's
Executed on company's vision with unique bottle shape and closure that meets regulatory requirements.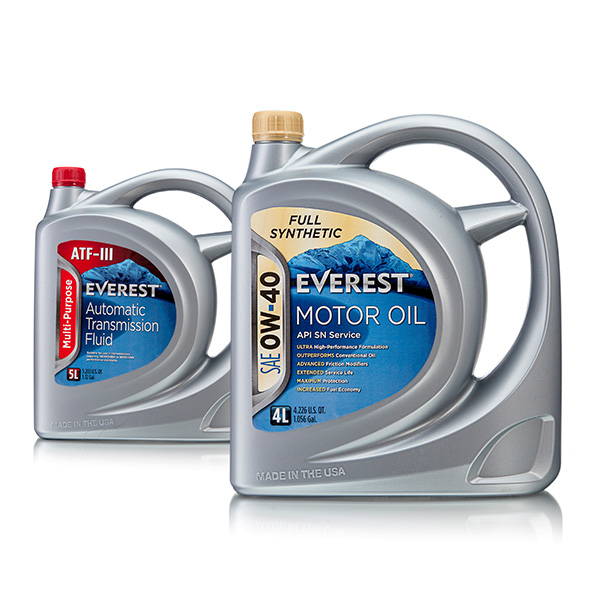 Everest Motor Oil
Top-load distribution issue solved in package redesign to survive supply chain and thrive in
E-commerce.
Our Process Delivers Great Outcomes
We manage the innovation process from opportunity analysis to commercial implementation.
Studio One Eleven's design process is ISO 9001 certified.
Meet Our Team of E-commerce Package Designers, Engineers, and Quality Experts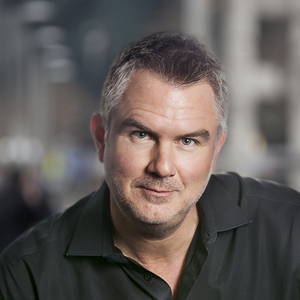 Scott Jost
Vice President of Innovation & Design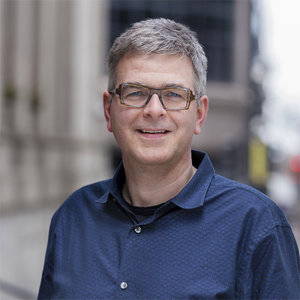 Martin Rathgeber
Director of Engineering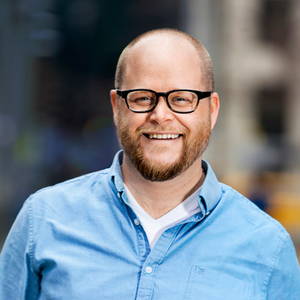 Andrew Sanguinet
Director of Industrial Design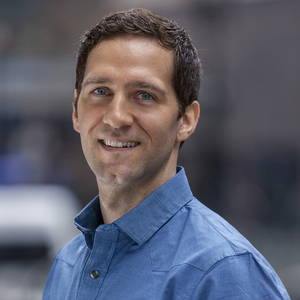 Liam Hawry
Director of Proactive Product Design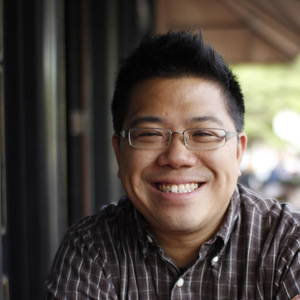 Kieron Tse
Director of Industrial Design – Product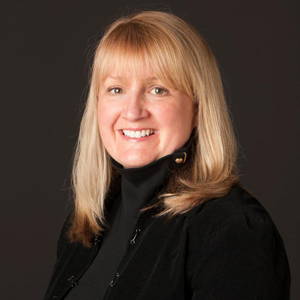 Jennifer Bethke
Director of Branding Design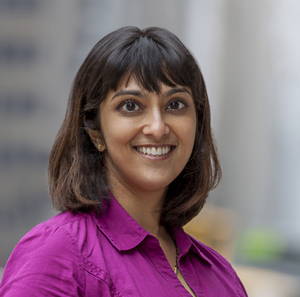 Shar Puskala
Director of Program Management
Toni Galabova
Senior Brand Design Director
Matt Creed
Design Director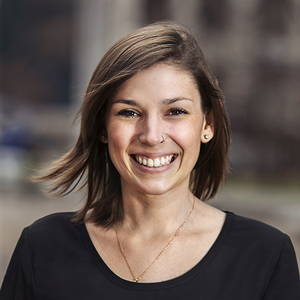 Nora Flood
Senior Industrial Designer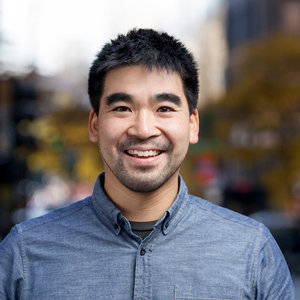 Bradley Wong
Senior Industrial Designer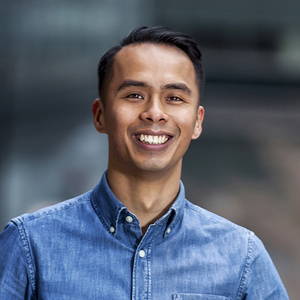 Tien Nguyen
Senior Industrial Designer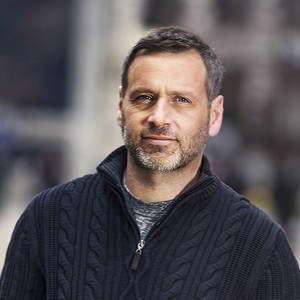 Brett Niggel
Senior Design Engineer
David Stoken
Senior Imaging and Production Designer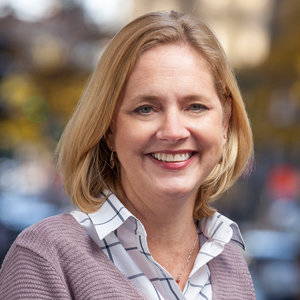 Amy Hawker
Senior Brand Design Director
Keenan Marr
Lead Industrial Designer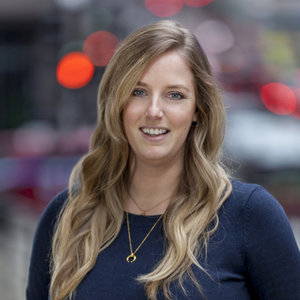 Katrina Epperson
Senior Industrial Designer