What is Split Finish Glass Defect?
By: Berlin Packaging Specialist
Date: November 11, 2019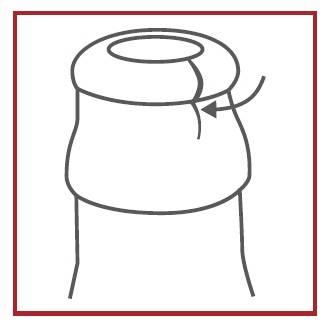 Split Finish is a type of glass defect during the manufacturing process of glass bottles.
A small vertical crack starting at the top of the finish and going downwards. This defect is difficult to detect because it does not reflect light.
Problem
Risk of breakage during filling and packaging, leaking of product.