What is Shifted Bottom Plate Glass Defect?
By: Berlin Packaging Specialist
Date: November 11, 2019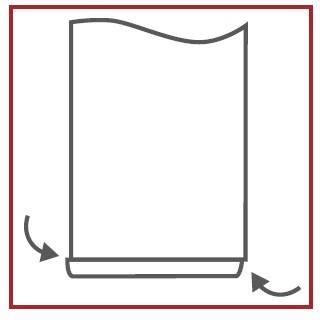 Shifted Bottom Plate is a type of glass defect during the manufacturing process of glass bottles.
The whole body of the article has shifted at one side by ≥ 1 mm, the bottom axis is not aligned with the body axis.
Problem
Risk of scratching, not over 0.5 mm for decorated items.