By: Berlin Packaging Specialist
Date: October 20, 2019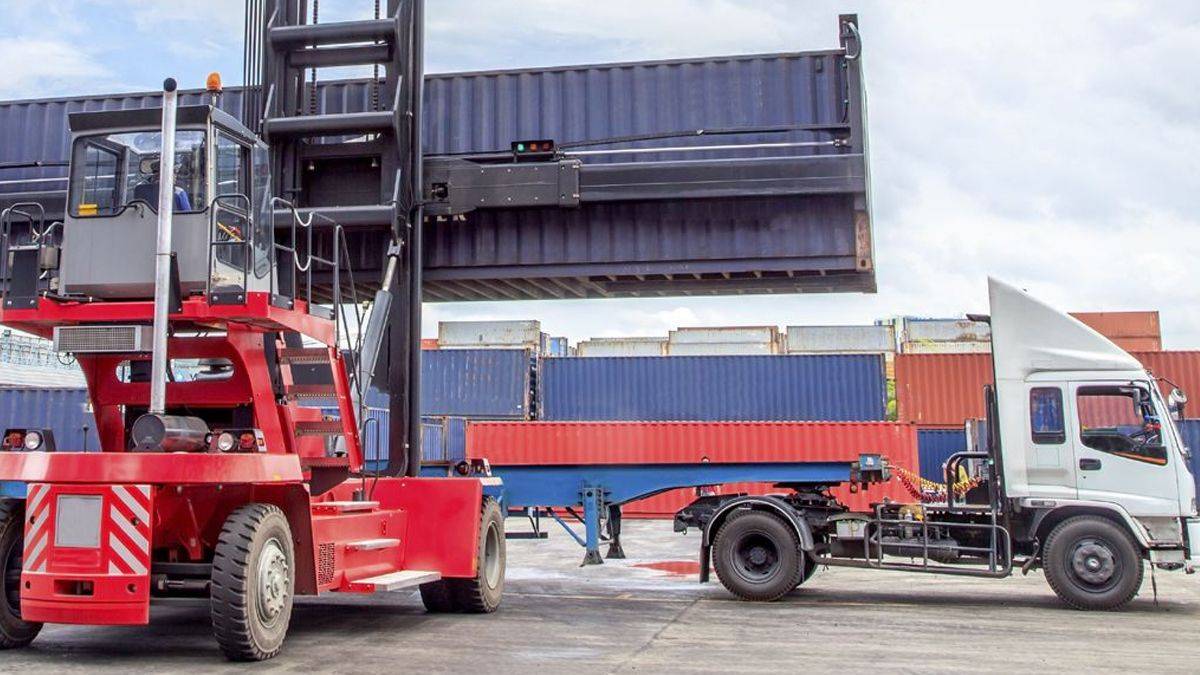 Leading full-service packaging supplier Berlin Packaging today announced a new milestone in customer service with an industry-first 132 consecutive months of 99% on-time delivery. That near-perfect 11-year record has ensured just-in-time shipping of both custom and stock packaging products from the company's warehouses to customers' filling lines, preventing stockouts that compromise customers' ability to fulfill purchase orders while also lowering customer expenses and improving customer cash flows. No other U.S. packaging supplier has achieved comparable delivery metrics and associated supply chain benefits.
Berlin Packaging's exceptional performance has been driven by a commitment to measuring and optimizing on-time delivery that began in 2003, rigorous processes adopted to meet the terms of the company's ISO 9001 certification, a corporate culture dedicated to operational and customer service excellence, and a multimillion-dollar investment in enterprise software with sophisticated inventory management and supply chain optimization capabilities.
"On-time delivery is mission-critical in our business, but it's difficult to provide on a consistent basis because of the complexity of the supply chain and fluctuations in each customer's packaging needs. That's why no other company reports their performance in this area," said Andrew Berlin, Chairman and CEO of Berlin Packaging. "We have made on-time delivery a priority as well as a point of true differentiation, and our success is emblematic of our dedication to going the extra mile to service our customers. It's also one of the reasons we continue to lead the industry in business growth."
Building Customers' Bottom Lines
Almost 90% of Berlin Packaging's customers take advantage of the company's inventory stocking programs to unlock the many advantages that accrue from such on-time precision. Berlin Packaging's customers are able to:
Reduce inventory levels and safety stocks, which reduces inventory carrying costs and releases cash that was previously tied up
Cut warehouse expenses and other inventory management overhead
Avoid costly machine downtime and low employee productivity caused by stockouts
Prevent revenue losses and brand damage that follows from an inability to meet purchase order obligations
Today Berlin Packaging averages more than 18,000 shipments each month from 65 warehouses located across North America. Over the last 12 months, the company shipped 2.9 billion packaging items, achieving an average 99.8% on-time delivery rate.
Even more impressive is the 99.6% on-time average logged for more than 1.37 million shipments handled in the last 11 years, demonstrating the ability of the company's exacting process controls to sustain the performance over time. When compared to the 85-90% on-time rate seen by the industry on average, Berlin Packaging's just-in-time performance has streamlined and eliminated problems on more than 200,000 shipments, thereby helping companies succeed.
What Berlin Customers Say
Customers regularly cite Berlin Packaging's on-time delivery record as a key motivator in doing business with the company. A few examples:
"We purchase packaging for our Rejuvenate home restoration product family from Berlin Packaging for many reasons, including the design expertise of their Studio One Eleven division, but on-time delivery is paramount. If all of our packaging components are not on site as scheduled, we cannot produce. Berlin always gets us what we need so we can deliver to our customers as promised."
-Joe McDonnell, President & CEO of For Life Products
"Berlin Packaging always goes the extra mile to ensure we have all the items we need to meet our production demands. That's important because our Nature Nate's honey facility in McKinney, TX, has seen phenomenal growth during our first year of operation. This growth coupled with the introduction of new products has required elasticity at every point in the supply chain. Berlin's ability to support us in design, manufacturing, warehousing, and on-time delivery has helped us get to where we are today."
-Robert Turner, COO of Nature Nate's
"We started using Berlin Packaging's warehousing services in 2007 to avoid having to invest in inventory while also making sure we have material available when needing to produce. The result was better than expected. Their 99% on-time delivery rate, for example, gives us the ability to meet our demands and keep the inventory budget on track. They are also able to react on short notice when needed. I can make a phone call or send an email in the morning and have material here by the afternoon. They always do their best to provide the service we require, and that's why we've been working with them for nearly a decade."
-Dawn Myers, Production Manager, Cutex
More details about Berlin Packaging's on-time delivery capabilities and metrics are available at www.99PercentOnTime.com.