By: Berlin Packaging Specialist
Date: November 11, 2019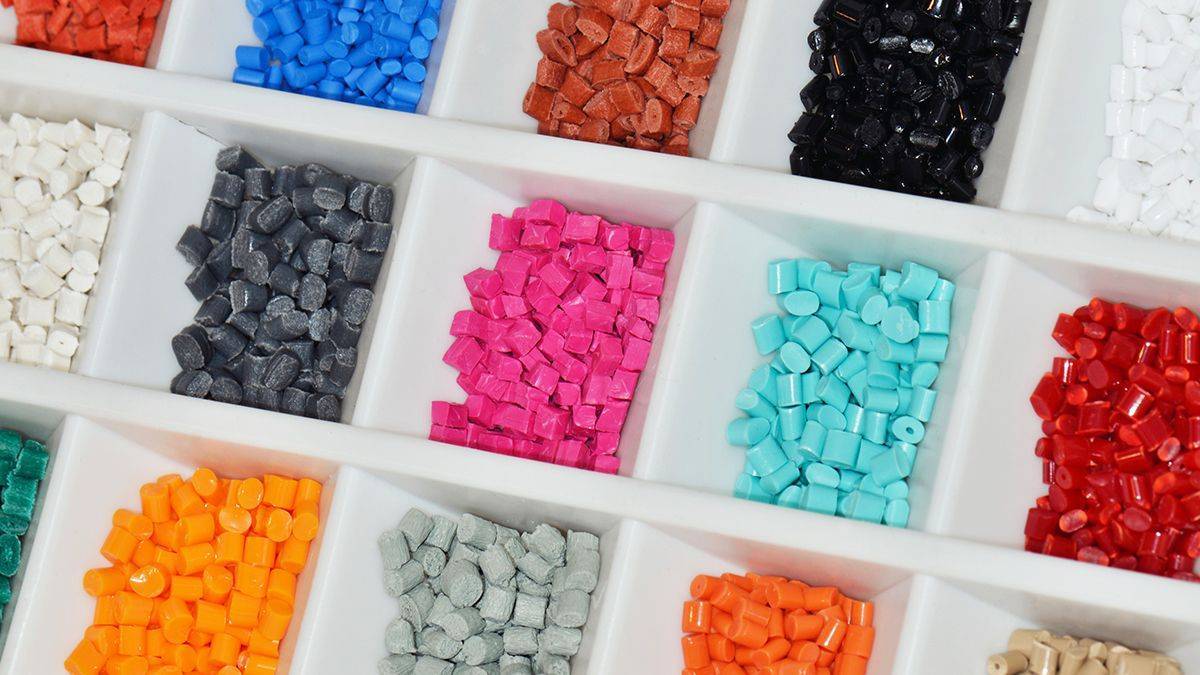 Selecting the correct resin for your package is important to ensure product compatibility. This chart will help you better understand the properties of various resins available. Need additional assistance? Contact a Berlin Packaging Consultant at 1.800.2.BERLIN to assist you in selecting the perfect package.
RESIN COMPARISON GUIDE

Properties

PETE


Polyethylene Terephthalate

HDPE


High Density Polyethylene

LDPE


Low Density Polyethylene


Other Plastics
Clarity
Clear

Translucent

Clear

Translucent

Translucent

Clear

Plastic ID Code "7" is for Other Plastics
Moisture Barrier
Fair to Good

Good to Excellent

Fair

Good

Good to Excellent

Poor to Fair

Oxygen Barrier
Good

Poor

Good

Poor

Poor

Fair

Distortion Temperature
145ºF

160ºF

150ºF

160ºF

212ºF

150ºF

Rigidity
High

Moderate

High

Low

Moderate

High

Resistance
to Impact
Excellent
Excellent

Good

Excellent

Fair

Poor

Resistance
to Cold
Good
Excellent

Fair

Excellent

Poor to Fair

Poor

Resistance
to Sunlight
Good

Fair

Poor to Good

Fair

Fair

Poor to Fair

Resistance
to Acids
Fair

Good

Good

Medium

Good

Medium

Resistance
to Alcohol
Good

Good

Very Good

Good

Good

Fair

Resistance
to Alkalis
Poor

Very Good

Good

Very Good

Very Good

Good

Resistance
to Solvents
Good

Poor

Good

Poor

Poor

Poor