By: Berlin Packaging Specialist
Date: October 20, 2019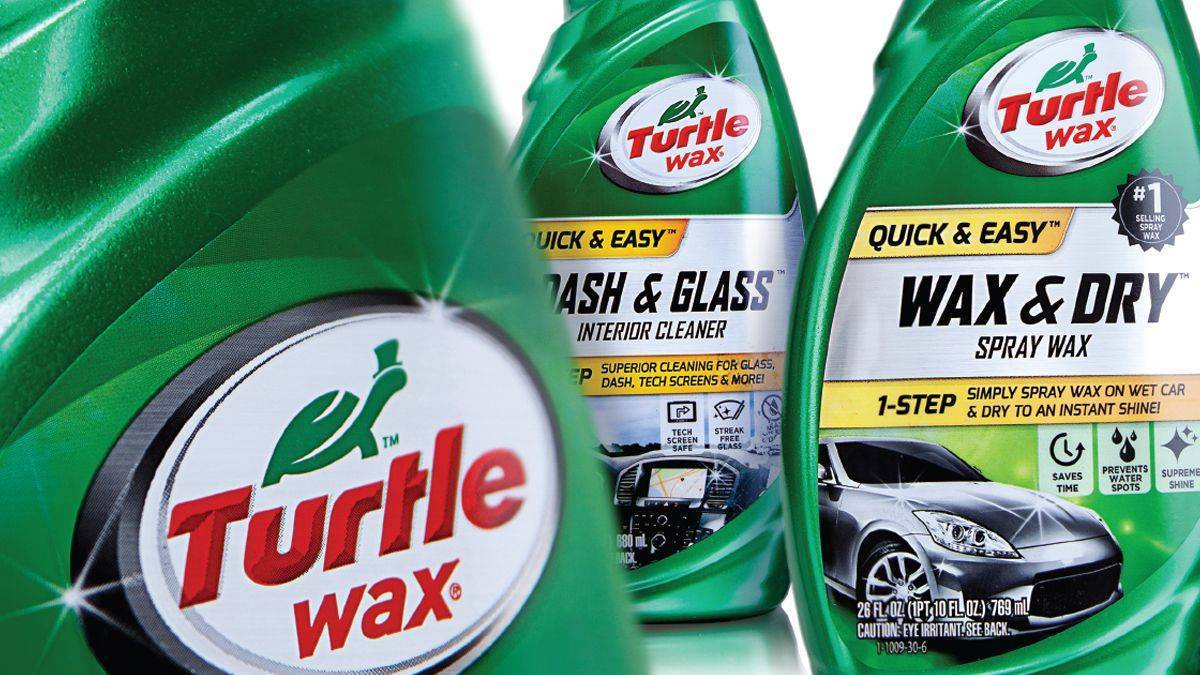 Packaging Strategies (March 2016) - In need of a unified packaging strategy, Turtle Wax, selected Berlin Packaging's (berlinpackaging.com) Studio One Eleven, nicknamed the "vortex bottle," for a unique neck and base design featuring deeply angled whirlpool-like grooves. The re-design project also yielded important material reduction advantages through Berlin's choice of Alpha Packaging (alphap.com) as the bottle manufacturer. With the goal to bring consistency across its portfolio to optimize merchandising and brand recognition, Turtle Wax's new product designs feature 30% post-consumer PET plastic, a lighter-weight dramatically reducing resin use, MWV Mixor trigger sprayers with an off-the-shelf black sprayer for the Jet Black line and a custom green sprayer for Quick & Easy and Performance Plus lines on top of a brand new label.