By: Berlin Packaging Specialist
Date: October 20, 2019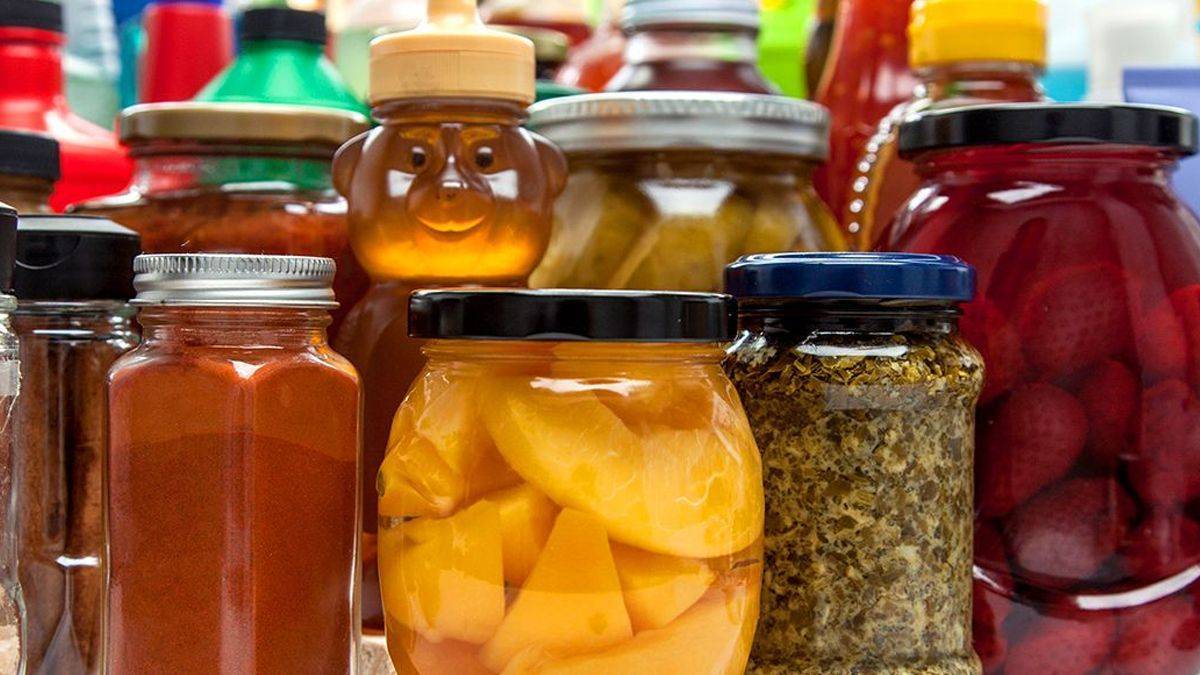 Berlin Packaging, a leading full-service supplier of plastic, glass, and metal containers and closures, today announced the promotion of Rick Brandt to the new position of Executive Vice President of Sales. The post was created in response to three years of growth that have doubled the company's sales to a projected $700 million in the current fiscal year. Brandt will oversee all aspects of the company's sales operations, including managing all sales offices and more than 110 sales representatives.
Brandt joined Berlin Packaging in 2000 as a Regional Manager in the Chicago sales and distribution office. He was promoted to VP Sales for the East region in 2008. His prior experience includes sales and sales management positions at Avery Dennison and Earle M. Jorgensen Company.
"As Berlin Packaging continues to grow organically and acquisitively, our sales team needs a strong leader with both operational and strategic expertise to drive performance across the entire organization," said Andrew T. Berlin, Chairman and CEO of Berlin Packaging. "Rick possesses exactly the leadership we need as we continue to grow sales in existing markets as well as expand into new areas."