Stay in Compliance with Child-Resistant E-Juice Dropper Bottles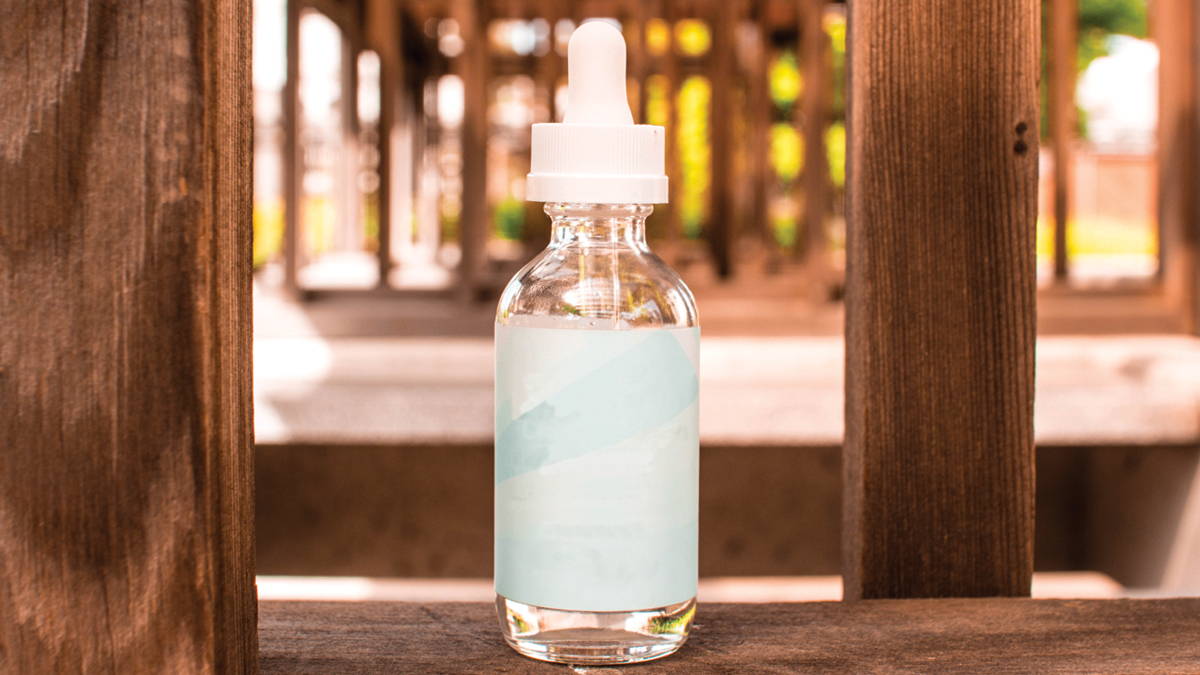 The popularity of e-cigarettes and vaping has brought increased scrutiny on the packaging of e-juice. Local governments have already passed laws regarding the requirements for the packaging of liquid nicotine and now the FDA has given advance notice that they are considering regulations at the federal level.
To help you stay compliant with new and future regulations for e-juice packaging, Freund has introduced a new line of child-resistant e-juice dropper bottles that are perfect for filling and refilling e-juice cartridges and tanks. In addition to being child-resistant, these droppers let you precisely dispense liquids with ease.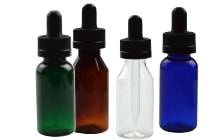 Our new child-resistant PET Bulb droppers are available in a wide variety of colors and shapes, but it's the push-and-turn child-resistant dropper that provides its functionality.
Made of PET plastic for a glass-like appearance that is lightweight and shatter resistant.
Child-resistant dropper cap has push and turn technology making it difficult for children to open, yet easy for adults and seniors.
Ribbed cap collar for easy gripping.
High quality glass pipette for precise dispensing.
Rubber bulb easily draws liquid into the pipette.
Available in 1 oz size.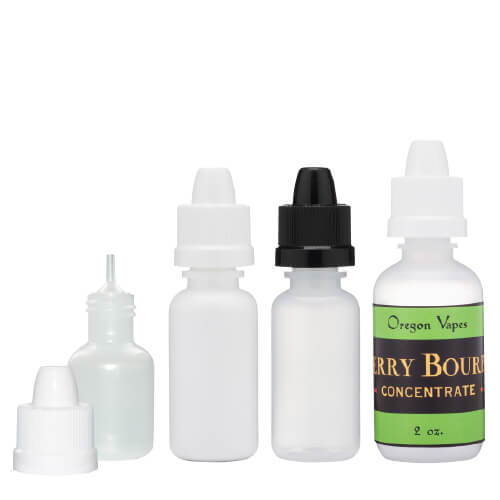 Disposable Transfer Pipettes
While not child-resistant themselves, our sterile plastic transfer pipettes let you transfer e-juice from a child-resistant container to an e-cigarette cartridge or tank at a low cost.
Sterile
One-piece construction
Available with or without graduation markings
Disposable
Available in 3.5 ml or 6 ml sizes
As low as $.11 each
We hope this new line of child-resistant dropper bottles makes it easy for you to manage the filling of your e-cigarette cartridges and helps keep liquid nicotine safely packaged and out of the hands of children.
Tell us what you think! Are there other E-juice or E-cigarette products or accessories you'd like to see us add to our product line? What is your preferred method for refilling e-cigarette cartridges or tanks?