By: Berlin Packaging Specialist
Date: October 20, 2019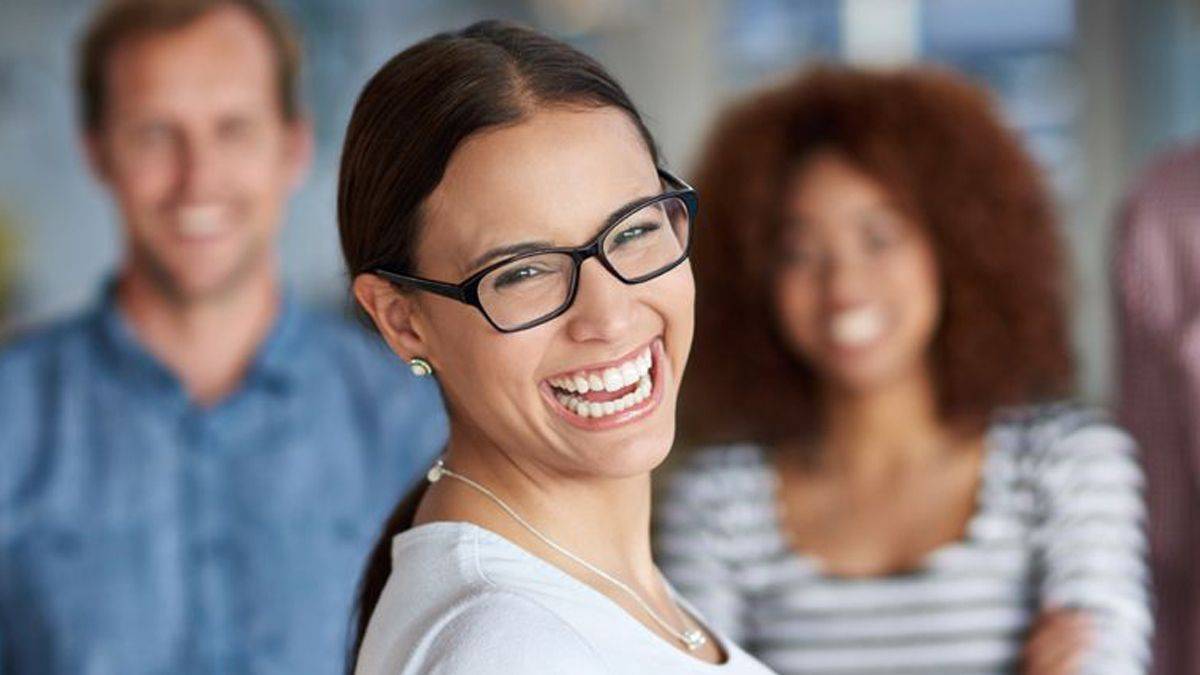 When we acquired a 90-year-old packaging distribution company in 1988, we inherited a number of employees who did not fit our entrepreneurial mind-set.
The firm had been a division of a Fortune 500 company, and many employees were cut from big-business cloth. The overall culture was oriented to politics rather than profit. We knew that had to change.
Within 18 months, the old guard began to leave, and I launched a recruiting campaign to attract new employees who fit our go-get-'em style.
My goal was to fill every position from clerical to managerial with people who would contribute to our bottom line. That meant increasing sales, lowering expenses, and/or improving productivity. People interested solely in collecting a paycheck need not apply.
During the past 17 years, that fundamental concept has enabled our company to grow from $69 million to $210 million in yearly revenues, with 17 percent annual sales increases in an industry that averages 3 percent. But it took a while to figure out how to screen applicants properly.
Initially I looked for people who had worked for competitors or had degrees from A-list colleges. I discovered that approach was like buying a house solely on the basis of curb appeal.
One executive I hired came from a megafirm that sold to the same kinds of customers we did. It turned out that his pedigree had not only given him all of the skills he claimed on his resume, but also all of the big-company behaviors that had been bogging us down.
He was accustomed to delegating rather than rolling up his sleeves and working side-by-side with his team to get the job done.
I was hiring by job experience and skill set, but I was coming up short on passion, work ethic, a competitive nature, an appetite for excellence, and other traits that were vital to growing the business.
Over time, my vice president of human resources taught me how to separate the qualified-but-ordinary applicants from the potential stars through a strategy known as behavioral interviewing.
We now give job candidates certain hypothetical situations related to the particular position they're seeking and see how they respond. We dig down to specifics: "Tell me how your competitiveness helped you close a piece of business." Or, "Explain exactly what you did when that big order your customer was waiting for came in wrong."
Whenever we hear the "we" word, we stop them. We're not hiring "we" but "I." We don't want people who take credit for other people's accomplishments.
Once the hire is made, we put employees into a salary structure with bonuses and profit sharing, and I also devised a "psychological contract" between the company and our employees, to make our expectations clear.
The contract stipulates that the company owes the employee rewards, a chance to grow, job security, collegiality, leadership/coaching and training.
In return, the employee owes the company productivity, profitability, loyalty, teamwork, work ethic and innovation.
Over the years, these policies and practices have yielded a team that lives and breathes by our corporate motto, "Anything is possible."
One example: an account manager in our Kansas City, Mo., office who personally drove nine hours--overnight--to deliver a custom mold to a bottle manufacturer to be sure that our customer would get his laundry detergent product on Wal-Mart's shelves by deadline. No one told him to do it. He's just built that way.