By: Berlin Packaging Specialist
Date: October 28, 2019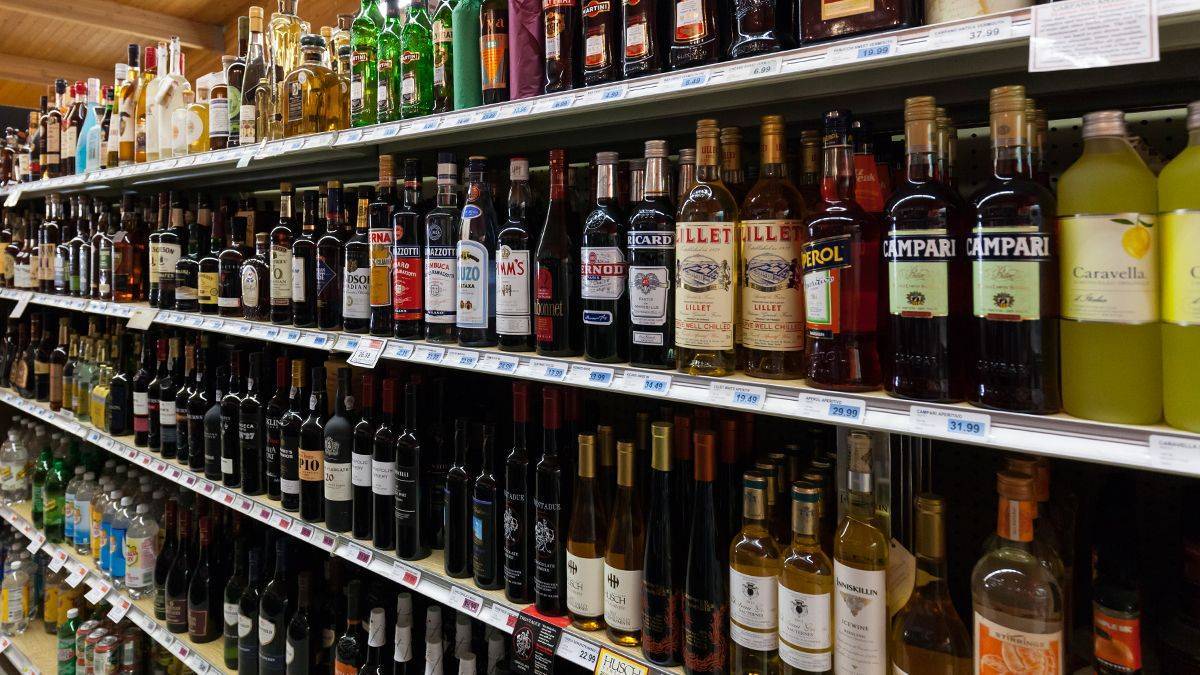 Packaging, especially on the B2C level, is designed to attract consumers at the shelf. "Plain packaging", on the contrary, is intended to do the exact opposite. For example, the grotesque nature of plain cigarette packaging is designed to dissuade people from using tobacco related products.
Currently active in Australia, and with legislature in the late rounds of approval in Ireland, New Zealand, and the UK, plain packaging has already stirred plenty of controversy. For instance, plans in Ireland and the UK have attracted lawsuits of up to £11 billion from tobacco giants[1]. With 90% of the back of cigarette packs covered with grisly graphics and 75% of the front[2], it's no wonder tobacco companies are fighting this. Plain packaging is the like Surgeon General on steroids.
In the United States, tobacco companies won a temporary injunction in 2012 against the FDA's planned imposition of similar graphic images on cigarette packs. The Center for Disease Control & Prevention may view this as another blow against their efforts to increase the volume and visibility of warning labels. They recently faced similar results in their movements to place warning labels on sugary drinks in California which fell short at the latter legislative stages. The CDC also failed to implement bans on similar "sugary" beverages of more than 16 ounces in New York City. However, these campaigns are seen by many as slow progress rather than outright failure as legislative dialogue and media attention increase on the matter.
The news here isn't that cigarettes are bad for you. It's about how to use the power of packaging – whether it's used as marketing/billboard to sell cigarettes (or soft drinks, etc.) or as a reminder why you should NOT buy them. It's the ultimate point-of-purchase battle, and both sides see the tremendous influence of packaging.