By: Berlin Packaging Specialist
Date: October 20, 2019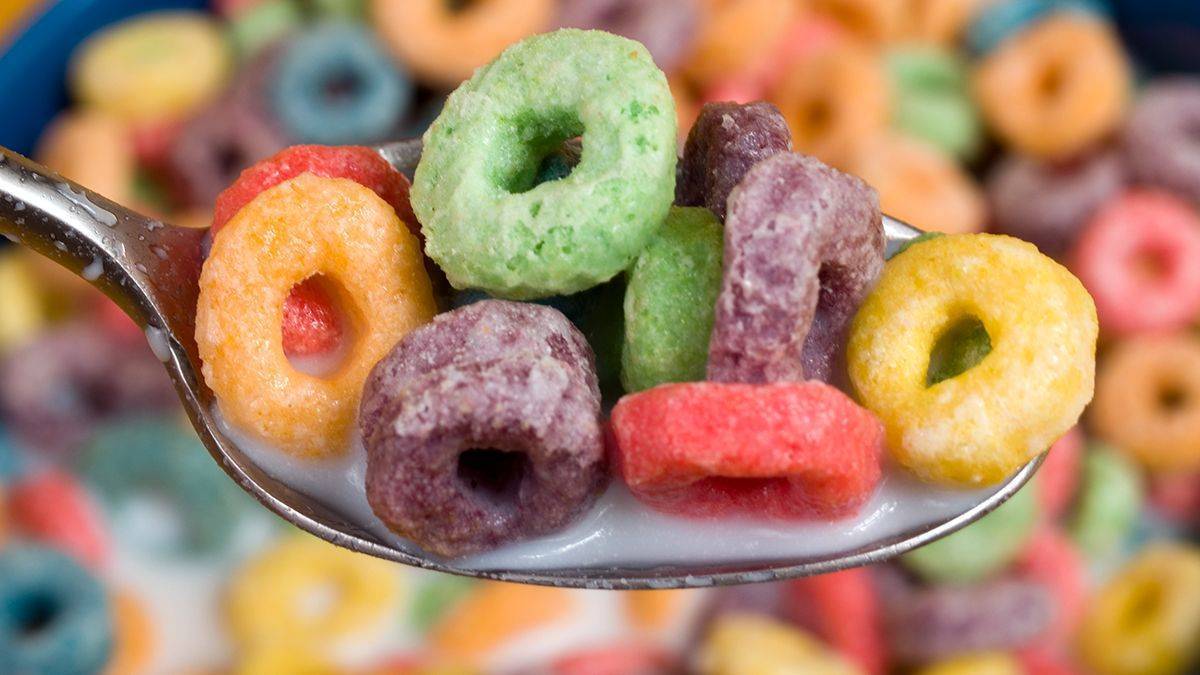 The law has prompted differing reactions across the food production space, as brands have had to make adjustments to be in compliance. Robert Goldberg, general counsel for Berlin Packaging, a rigid packaging supplier, explains he has seen larger companies implement plans to alter their packaging nationwide. Other companies, he says, may end up substituting ingredients to avoid the packaging change, while companies that offer flavor variations may have to pull some flavors from Vermont stores.
"We will see over a period of time how this plays out," Goldberg says. "Whether the decision is to implement packaging changes across the supply chain, substitute ingredients or discontinue a product… I suspect companies will look at a panoply of alternatives and decide what's best for them."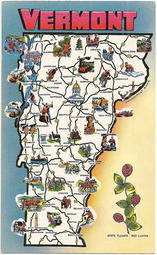 For example, Goldberg says he has seen companies such as General Mills and Kellogg announce plans to change their labeling nationwide. But an ice cream company, for example, that sells a flavor produced with GMO ingredients, may decide to just remove that flavor from Vermont.
Though the packaging change is minor, even a slight change can significantly impact the packaging and printing process, including how plates are made and how brands manage their packaging inventory.
Brands will have to apply one of three statements to impacted packaging and Goldberg explains that the statute provides guidelines as to whether the manufacturer should choose, "Produced with genetic engineering," "Partially produced with genetic engineering," or "May be produced with genetic engineering."
The other requirements, Goldberg explains, require the text to be no smaller than the font size used for the nutritional facts label, be printed in a contrasting color to the package's background and be in a location easily found by the consumer when viewing the package.
There are exemptions to the law, Goldberg says, including the fact that it only applies to retail sales. Therefore, restaurants or other firms selling prepared foods will not be impacted. Other notable exemptions, according to the Vermont Office of the Attorney General, include whole animal products, such as eggs. Alcoholic beverages and medical foods are also among the exemptions.
As the law gets closer to its implementation date, Goldberg explains that there are steps that packaging companies can take to help their customers make this transition. While he says companies within the food space will need to undergo their own internal analysis, packaging companies can familiarize themselves with the law and push information out to their customers. Doing this, he says, ensures that all parties are familiar with the changes that need to occur if plates need to be remade or packaging inventory needs to be reassessed.
"We think we can be helpful by sharing this information with our customers and creating awareness of what's going on in the industry," Goldberg says. "We want to make people aware of this law and help them think about how it might impact their business."