By: Berlin Packaging Specialist
Date: October 20, 2019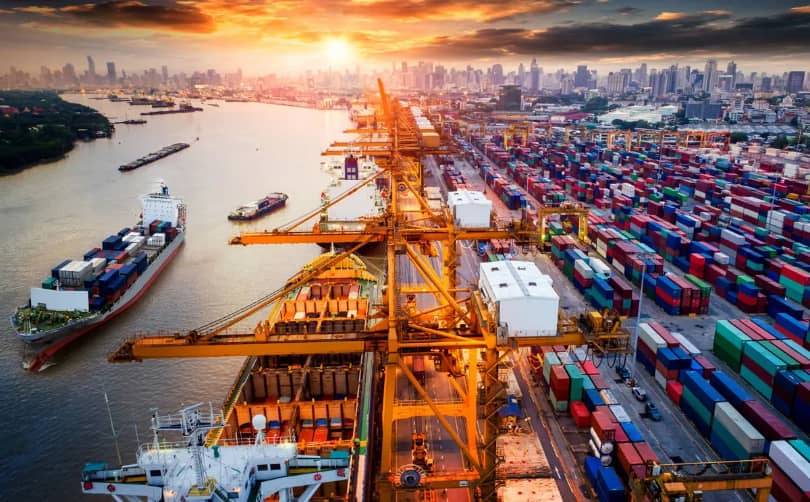 Mark Lobring has been promoted to be Berlin Packaging's Vice President of Supply Chain. Mark joins Berlin's Executive Team and now reports directly to Andrew Berlin.
With Mark's promotion, we are bolstering our unparalleled ability to find the best packaging products by working with our network of 900+ manufacturing partners. From our execution surrounding 40,000+ packaging SKUs to our creation of 600+ new custom molds built in 2018 to our responsible sourcing of billions of packaging components across five continents each year, our dedication to supply chain precision and operational excellence helps our customers across all industries become more profitable.
Mark now leads Berlin Packaging's entire supply chain organization, including domestic and international procurement as well as the quality service division, which helps establish quality as a competitive advantage – altogether representing almost 100 employees around the globe responsible for supplying more than $1.4 billion of packaging products. Our supply chain organization supports our global team of 200+ salespeople and 600+ customer service professionals.
Mark came to Berlin Packaging in 2018 with nearly 30 years of supply chain experience. Prior to joining Berlin, Mark spent more than 20 years at Procter & Gamble working and managing teams of supply chain, sourcing, and category management professionals. In Mark's first 6 months with Berlin, he has already showed a dynamic blend of creativity, deal-making, and leadership that has proven to be a win-win-win for Berlin's customers, manufacturing partners, and employees alike.
Berlin Packaging has grown at a 19% compounded rate over the last ten years, offering packaging manufacturers a channel for above-market growth. Mark is currently implementing a series of enhancements to boost this growth – including adding team members, further strengthening training, and rolling out a new sourcing algorithm to employees – all of which will help us offer the right packaging products to each customer with even more speed.
Mark is replacing Ken Edwards, who helped strengthen Berlin's procurement function and has retired from the company.