By: Berlin Packaging Specialist
Date: November 11, 2019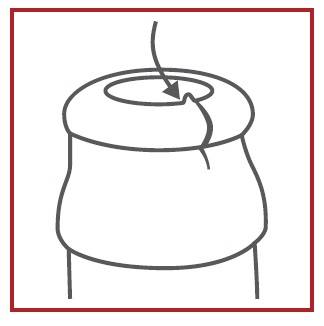 Lump is a type of glass defect during the manufacturing process of glass bottles.
Small glass protuberance on top surface of the finish, only in one point of the finish: ≥ 0.3 mm (M+) < 0.3 mm (m).
Problem
≥ 0.3 mm > defective sealing: leakage risk, product deterioration with crown or screw caps, risk of breakage on wired corking.

< 0.3 mm > not very dangerous.