What is Light Spots Glass Defect?
By: Berlin Packaging Specialist
Date: November 11, 2019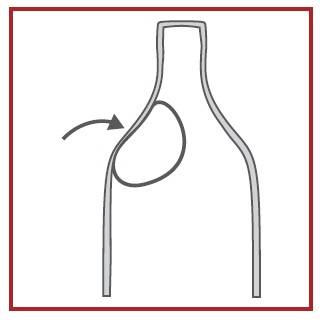 Light Spots is a type of glass defect during the manufacturing process of glass bottles.
A markedly thinner area in the thickness of the glass which may cause fragility in the bottle.
Problem
Aesthetic problem, poor appearance, low risk of breakage.