By: Berlin Packaging Specialist
Date: October 12, 2022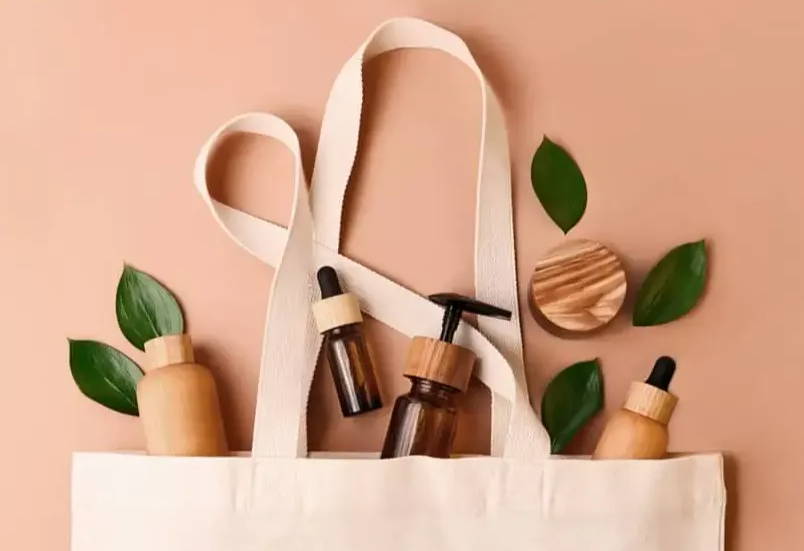 Consumers of natural products prefer packaging that reflects their values and is attractive and functional, according to an article in WholeFoods magazine. Here are the top 5 trends influencing package design for the natural products industry:
1. Eco-Conscious
Consumer interest in environmentally friendly products is on the rise. "Consumer demand, retailer requirements, and government regulations are all driving the growth of eco-friendly packaging solutions," says Moira Stein, Insights and Strategy Consultant for Berlin Packaging. "We're seeing a rise in refill and reuse models, alternative materials like post-consumer recycled and ocean-bound plastic, light-weighting, eliminating unnecessary packaging components, and more."
2. Shipping-Ready
In the e-commerce channel, products may be handled up to three times more than packaging sold through traditional retail and therefore need to be able to withstand rigorous conditions and rough treatment, explains Stein.
3. Screen-Worthy
E-commerce packaging has unique design and logistical considerations. "Beyond shipping and handling, e-commerce has shifted the role of a package's brand design. Graphics need to perform well not only on shelf, but they must stand out on a computer monitor, tablet screen, or phone," notes Stein.
4. Personalized
Customized packaging can reach people in a more personalized way. "Personalization can add value and relevance, and the rise of digital printing has made personalized packaging more feasible. Consumers increasingly expect brands to tailor products, experiences, and content to their specific needs and interests," says Stein.
5. User-Friendly
"Consumers want products that save them time and effort, and convenient package design benefits and attributes can look different from category to category," says Stein. Some of those convenience attributes include easy dispensing, ergonomic shapes and closures, portability, and individually portioned sizes.
Want more details and insights on packaging trends? Please read Berlin Packaging's 16-page report on 2022 Packaging Trends.