By: Berlin Packaging Specialist
Date: December 3, 2018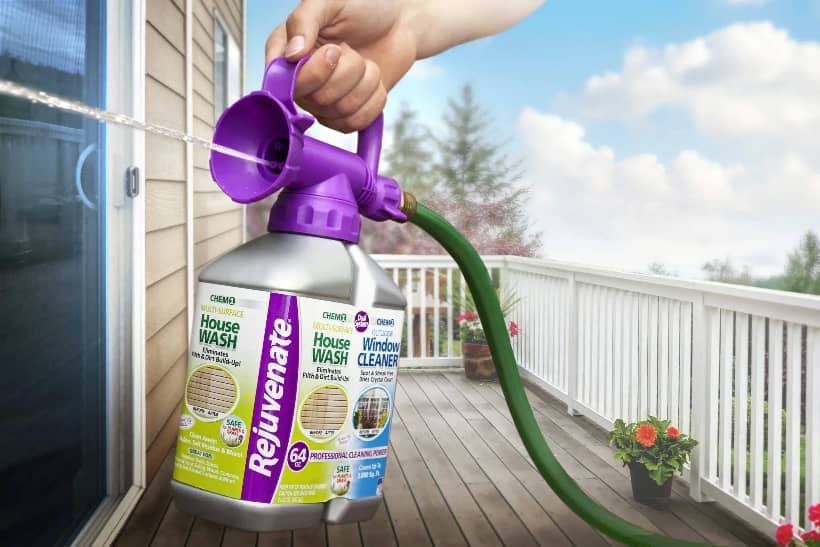 Household product packaging must answer the call for natural ingredients, functionality, convenience and, of course, cost. Brands are becoming even more transparent with regard to ingredients, their stance on earth-friendly issues, sustainability and, of course, putting it all in a design that offers the utmost in functionality and convenience, reports an article in Packaging Strategies magazine.
The main trend in this packaging sector is the consolidation of multiple products into one through an innovative packaging solution. This offers consumers the luxury of convenience and efficiency by eliminating the need to buy and interact with multiple products, says Scott Jost, vice president, innovation & design at Berlin Packaging's Studio One Eleven inhouse design agency.
When it comes to sustainability, there are two key considerations for brands, says Jost. The first is the packaging material. Does the brand want green labels or post-consumer resin content? In most instances, brands are looking for packaging to support the claim that their product is green. The second consideration is to seek packaging that optimizes the form of a product and makes it eco-friendlier from a logistics, supply chain and operations standpoint. Creating packaging that fits together, easily stacks and reduces empty space on a pallet can save freight and shipping costs and, in turn, reduce the product's carbon footprint.
In the past, the term "transparency" gave consumers the notion that "what you see is what you get," and by purchasing that product they were doing their part to support the brand's commitment to the environment, explains Jost. However, that may not be the case. People are beginning to understand that the brands practicing sustainability have recognized these PET materials can often be less efficient from a shape standpoint (i.e., they can't be molded as easy). In turn, the "greenest" companies have taken note that natural polymer, which can appear opaque at times, is far more sustainable and environmentally conscious.
Consumers are seeking products that maximize time efficiency; in fact, they're willing to spend a great deal more if a product's packaging allows them to have more time in their day, says Jost. For example, consumers don't want cleaning products that require two or three rinsing steps—they want convenience and speed.
Explore innovative package designs in the Household Care category from Studio One Eleven.